Erbil-based company represents Kurdistan at international healthcare exhibition in Dubai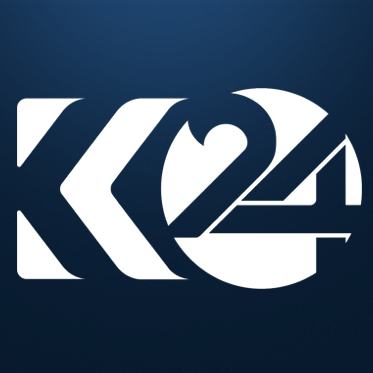 Mustafa Shilani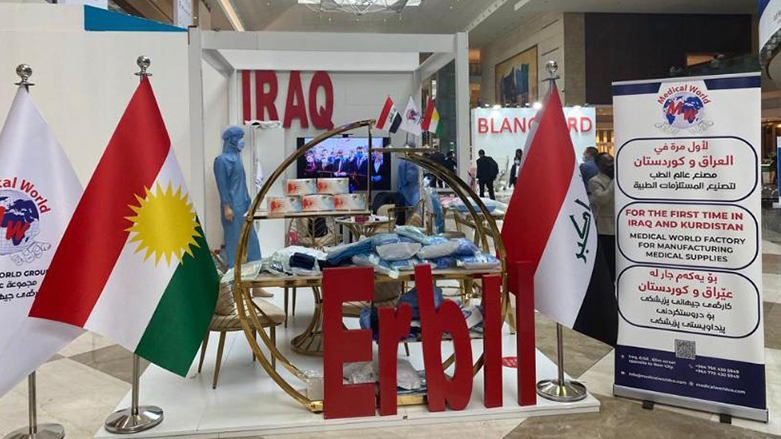 ERBIL (Kurdistan 24) – Erbil-based Medical World Company began showcasing its products at the Arab Health 2021 exhibition in Dubai on Monday, the first Kurdish-owned firm to take part in the annual multi-day event.
Arab Health is a conference and trade fair focused on healthcare providers in the Middle East and was launched for the first time in Dubai in 1975 to introduce those attending to the latest innovations in the field of medicine, as well as to display available medical equipment and other health supplies.
Major pharmaceutical and medical supply companies from across the globe play an active role in the fair every year.
Medical World Company added its name to the list for the first time this year, displaying its health equipment and supplies manufactured in the Kurdistan Region.
According to the company, it "supports the Iraqi Hospital market," focusing "on the needs of the Operating Room, Critical Care, Hospital Wards, and Anesthesia Department," from the headquarters in Erbil, 12 affiliated branches in major cities of Iraq, and a new major branch in Dubai.
Organizers originally scheduled the event to start at the beginning of 2021, but coronavirus shutdowns and travel restrictions postponed its opening until this week.
The spokesman for the Kurdistan Region's Ministry of Health, Aso Hawezi, pointed out the significance of the participation of Kurdish companies in the field.
Hawezi told Kurdistan 24 that, thanks to the company, medical supplies produced in the Kurdistan Region are now displayed prominently at the fair.
"This represents a great success for the company, especially since this is the first participation in which medical supplies from Kurdistan and Iraq are displayed in the Arab Health Exhibition."
The spokesman for the Ministry of Health expressed his hope that other medical companies from the Kurdistan Region will follow suit in the coming years.
Editing by John J. Catherine