Hundreds of Christians join Peshmerga
The first regiment of more than 700 Christian Peshmerga finished their military training program in Kurdistan Region on Thursday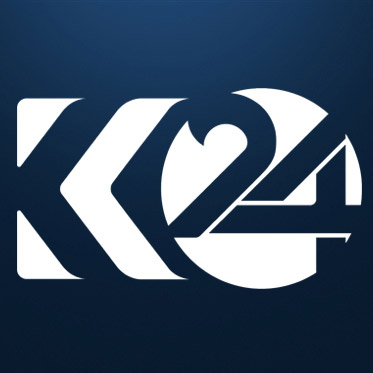 Kurdistan 24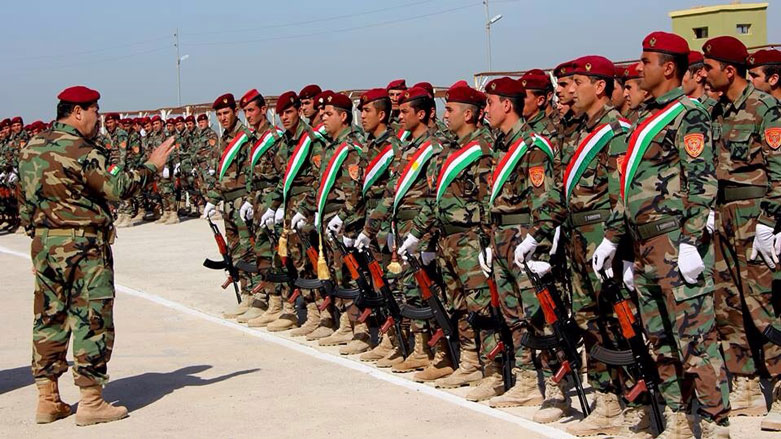 ERBIL, Kurdistan Region (K24) – The first regiment of Christian Peshmerga finished their military program in Kurdistan Region on Thursday. The training will bring the group closer to accomplishing their goal in taking part in the future operation to liberate the northern Iraqi city of Mosul.
Commander in Chief of the Zeravani Forces Aziz Waisi told K24 that a regiment composed of 750 troops has been trained to apply the latest military tactics.
Waisi also stated that Peshmerga will be in charge of protecting Christian areas in the future.
Zeravani is the militarized police force responsible for protecting government and industrial properties in Kurdistan Region. In the fight against IS, Zeravani shares the front lines with Peshmerga mainly around Mosul and Mosul Dam.
Khaled Jamal Alber, Director General of Christians' Affairs in the Ministry of Endowment and Religious Affairs of the Kurdistan Regional Government (KRG), stated that the military training course is named after the martyr, Franso Hariri. He was an Assyrian Christian politician and high-ranking member of the Kurdistan Democratic Party (KDP) who was assassinated in Erbil by Ansar al-Islam militants in 2001.
Additionally, Alber underscored that the training took place in several different locales throughout the Region such as Akre, Soran, and Erbil.
"All the citizen must defend their land and Christians are not an exception," Alber emphasized.
According to the Director General, KRG is planning to train more Christian Peshmerga as many Christians are eager to join its forces.
Raising the Kurdistan national flag and singing the Kurdistan National Anthem Ey Reqib (Oh Enemy), the Christian regiment vowed to protect Christian properties, churches, and historical landmarks from IS extremists.
A trainee, Sabah Karim, said, "I am here to say that if our enemies martyred a Hariri, there are now a large number of Hariris [that will] confront them."
Reporting by Gulala Khaled
Editing by Benjamin Kweskin and Ava Homa