Christian charity says Kurdistan Region 'an oasis of peaceful coexistence:' KRG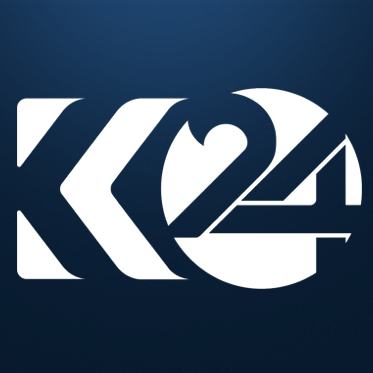 Mustafa Shilani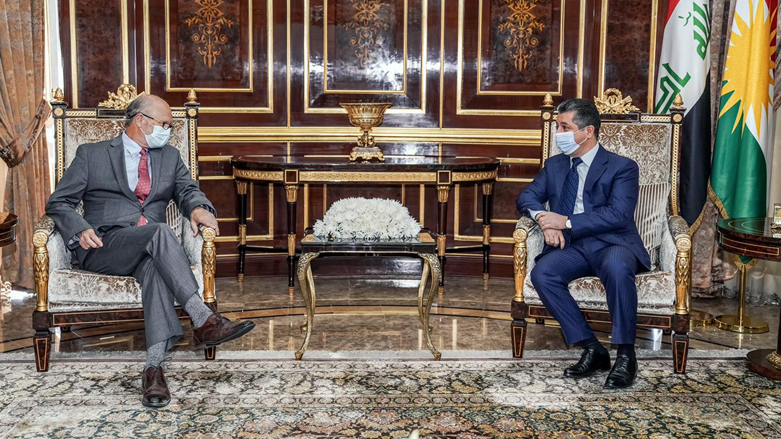 ERBIL (Kurdistan 24) – An American Christian disaster relief and missionary organization said on Monday that the autonomous Kurdistan Region of Iraq has become "an oasis of peaceful coexistence" as well as a "safe haven" for the displaced.
The comments were described in a Kurdistan Regional Government (KRG) press release describing the meeting of representatives from Samaritan's Purse with regional Prime Minister Masrour Barzani that day.
According to the statement, Barzani "expressed his sincere thanks to the organization for the support, relief, and charitable work it has provided in the Kurdistan Region."
The delegation presented an overview of the organization's activities and charitable projects to the prime minister, especially relief and emergency work in the Kurdistan Region and disputed territories in the religiously and ethnically diverse area outside Mosul known as the Nineveh Plains.
The delegation affirmed that "the relief organization will continue to implement its projects in the Kurdistan Region, which has proudly become an oasis of peaceful coexistence in the region and a safe haven for refugees and the internally displaced."
Since 2003, Iraq's Christian population has been on a steep decline in Iraq. The situation worsened considerably after ISIS militants entered Iraq's second-largest city of Mosul in June 2014 and eventually occupied a large territory that included multiple Christian-populated areas within the Nineveh Plains.
Read More: Erbil's beleaguered Christian community sees hope in pope's visit
Hundreds of thousands of Iraq Christians fled the extremist group to resettle to areas within the autonomous Kurdistan Region.
In 2019, Archbishop Basha Matti Warda of Erbil said that the Christian community in Iraq had dwindled by 83 percent to less than 250,000 from around 1.5 million in 2003.
Editing by John J. Catherine