Coalition should 'destroy' source of attacks in Iraq and Kurdistan, chief diplomat says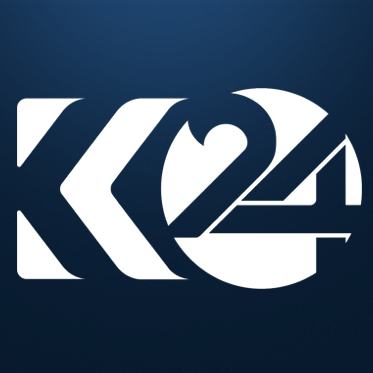 Halgurd Sherwani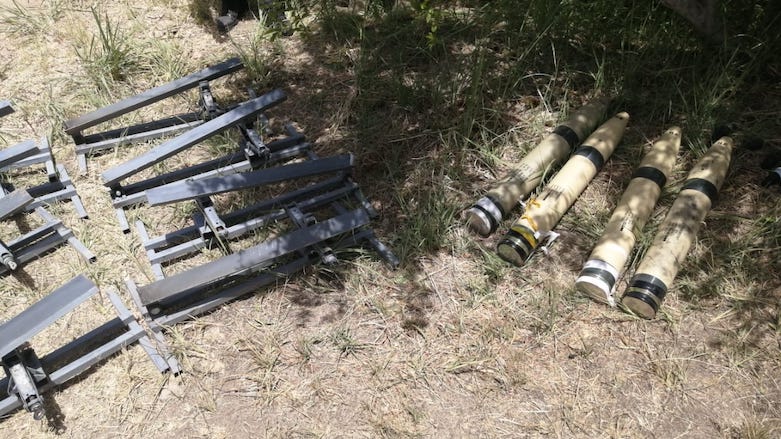 ERBIL (Kurdistan 24) – The US-led coalition against ISIS should eliminate militant groups who launch rockets at its military bases, the Kurdistan Regional Government's top diplomat said on Friday.
The remarks by Minister Safeen Dizayee, the head of the KRG Department of Foreign Relations, come as the international military coalition has come under increasing drone and rocket attacks in Iraq and the autonomous Kurdistan Region. Local officials and most Western nations blame the attacks on "outlawed groups" without giving their identity.
Militias based in Iraq with ties to Iran regularly claim responsibility for the attacks on social media channels.
Dizayee told Kurdistan 24 that the coalition should "destroy the sources" of the attacks. He said the attacks, which have targeted the Kurdish capital twice in recent days, concern the KRG and the Kurdish people but must be a matter of concern for the coalition, which is the "primary target" of militia groups.
"The coalition has the necessary technology and equipment to confront these challenges," Dizayee said.
He added that the federal government in Baghdad also needs to take measures against armed groups as they violate Iraq's sovereignty.
On Wednesday, more than a dozen rockets struck in and around the Ain al-Asad airbase in the western Anbar province, causing what the coalition said were minor injuries to two military personnel. Less than 24 hours earlier, a similar volley targeted Baghdad's Green Zone, which houses the US Embassy along with Iraqi government and foreign buildings.
Late last month, an armed drone hit a residential building near the construction site of the future US consulate outside Erbil. Two days later the US retaliated, striking targets along the Iraq-Syria border that belong to the Popular Mobilization Forces. Four militia members were killed.
Strikes on an empty border area location might not have a "profound effect" on the security issue, Dizayee said, arguing for the complete removal of the source of the threat.