US envoy visits Baghdad ahead of Kadhimi trip to Washington; Iraq says troop withdrawal discussed; US says no
The Biden administration has gone further than any of its predecessors in stressing the importance of the US relationship with Erbil, repeatedly referring to it as a "strategic partnership."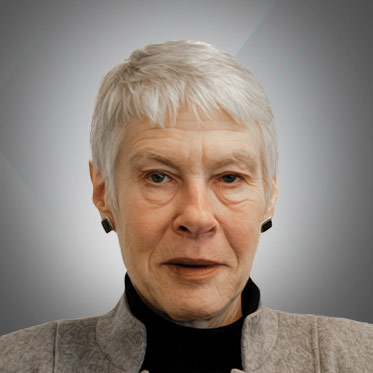 Laurie Mylroie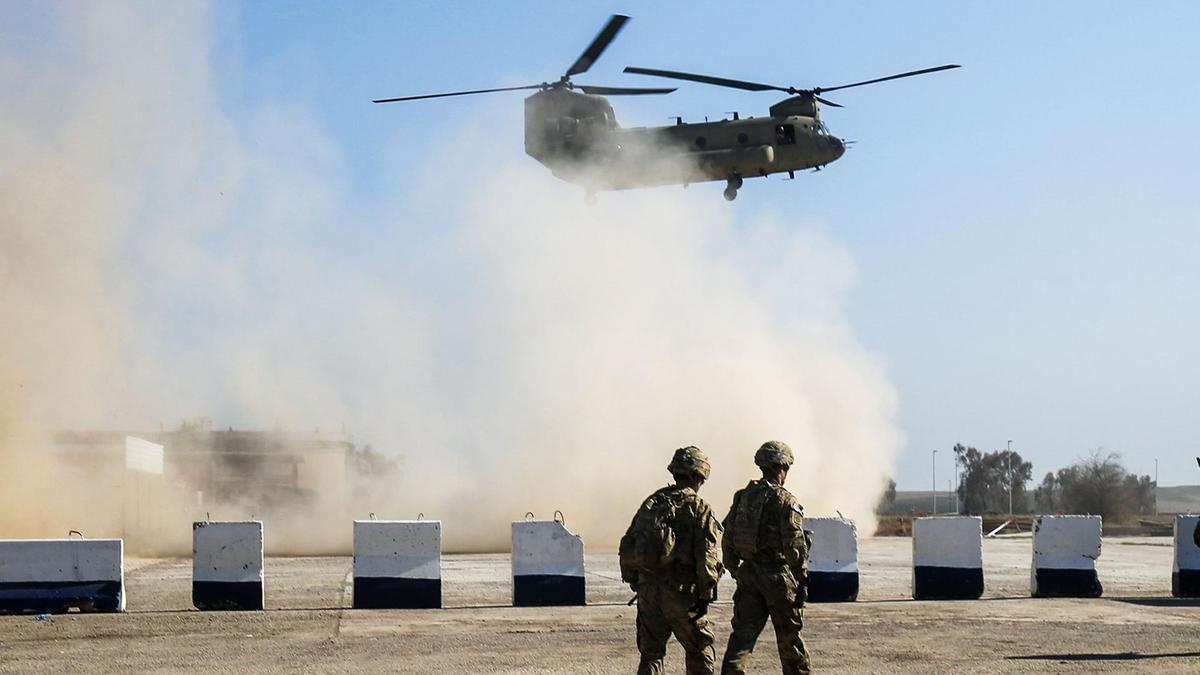 WASHINGTON, DC (Kurdistan 24) – White House Special Coordinator for the Middle East and North Africa, Brett McGurk, met with Iraqi Prime Minister Mustafa al-Kadhimi on Thursday in advance of Kadhimi's visit to the US, where he will meet with President Joe Biden on July 26.
Kadhimi's visit to Washington will mark a continuation of the US-Iraq Strategic Dialogue, which the previous administration initiated a year ago.
Read More: US announces strategic dialogue with Iraq
The first session of the Strategic Dialogue was held virtually because of the coronavirus pandemic. Kadhimi's upcoming visit to Washington will, thus, be his first as prime minister.
A delegation from the Kurdistan Regional Government (KRG) will also participate in the discussions, as Bayan Sami Abdul Rahman, the KRG representative in Washington, told Kurdistan 24.
Read More: Kurdistan delegation to participate in next round of US-Iraq strategic dialogue
The Biden administration has gone further than any of its predecessors in stressing the importance of the US relationship with Erbil, repeatedly referring to it as a "strategic partnership."
That was first expressed by senior officials in Washington, McGurk and Dana Stroul, the Deputy Assistant Secretary of Defense for the Middle East, and most recently by the new US Counsel General in Erbil Robert Palladino, as he met last week with KRG Prime Minister Masrour Barzani.
In announcing the date of Kadhimi's visit, White House Spokesperson Jen Psaki said that it "will highlight the strategic partnership between the United States and Iraq and advance bilateral cooperation under the Strategic Framework Agreement."
The Strategic Framework Agreement (SFA) is an important agreement concluded in late 2008 under the George W. Bush administration, as Bush's term was drawing to a close. As the SFA affirms, it aims at establishing "a long-term relationship of cooperation and friendship" between the US and Iraq.
The SFA also states that US troops are present in Iraq at Iraq's invitation: "The temporary presence of US forces in Iraq is at the request and invitation of the sovereign Government of Iraq and with full respect for the sovereignty of Iraq."
In announcing the July 26 meeting between the US and Iraqi leaders, Psaki said that their discussions "will also focus on key areas of shared interest including through education, health, cultural, energy, and climate issues."
Biden "looks forward to strengthening bilateral cooperation with Iraq on political, economic, and security issues to include joint efforts to ensure the enduring defeat of ISIS," she concluded.
US Committed to Continued Fight Against ISIS—but Baghdad Strikes Discordant Note
Although Biden is pulling US forces out of Afghanistan—which, after two decades, has become America's longest war—administration officials have repeatedly, and consistently, affirmed their intent to continue the fight against ISIS.
In a major speech on Afghanistan last week, Biden made clear that he considered al-Qaeda in Afghanistan to be a spent force. "Terrorism is not emanating from that part of the world," he said.
"Today, the terrorist threat has metastasized beyond Afghanistan," Biden stated, and we are "repositioning our resources" to "meet the threats where they are now significantly higher," including the Middle East—i.e. the fight against ISIS in Iraq and Syria.
However, the Iraqi government appears to be sending the opposite signal, even claiming, after Kadhimi's meeting with McGurk, "The mechanisms for withdrawing combat forces from Iraq and moving to a new phase of strategic cooperation that develops the relationship between the two countries and enhances Iraq's security and sovereignty were discussed."
"But a senior administration official subsequently told Newsweek that 'this was not true,'" the US news magazine reported.
Indeed, the Iraqi statement speaks of withdrawing US "combat forces," but the US has no combat forces in Iraq. US troops in Iraq, which now number some 2,500, have an advise-and-assist mission.
They are not combat troops, as Pentagon Press Secretary John Kirby, explained in April, when this confusion first arose.
Read More: Pentagon confirms: No major change in US troop presence in Iraq, after latest round of Strategic Dialogue
But, somehow, it persists. The Baghdad government is under considerable pressure from pro-Iranian militias, which seek to drive the US out of Iraq, and militia attacks on US targets continue—most recently a July 7 rocket attack on Ain al-Asad Air Base in Iraq's western Anbar province.
Perhaps, in saying that it is negotiating the withdrawal of US combat forces from Iraq, Baghdad has in mind a very long timeline that would extend over years. Perhaps, it is nothing but so much eyewash, intended to deny the militias that issue in advance of the October elections. Or, perhaps, there is yet a third explanation, which will become clearer in time.
Notably, no Biden administration official has publicly expressed the intent to leave Iraq (or Syria), where, in fact, the fight against ISIS continues. On Saturday, ISIS killed four Iraqi soldiers in Kirkuk, a security source said, while, also on Saturday, the KRG's Undersecretary of Peshmerga Affairs warned about the growing danger from ISIS.
Read More: Peshmerga official warns of ISIS threat in security vacuum of disputed areas
ISIS is a particular threat in the areas disputed between Erbil and Baghdad, Sarbast Lazgin told Kurdistan 24, and the terrorist group is attacking civilians as well as members of the security forces in those territories.