Duhok expects tightening of COVID-19 restrictions as infections soar in Kurdistan Region
The health spokesperson did not rule out a new curfew amidst an uptick in coronavirus cases.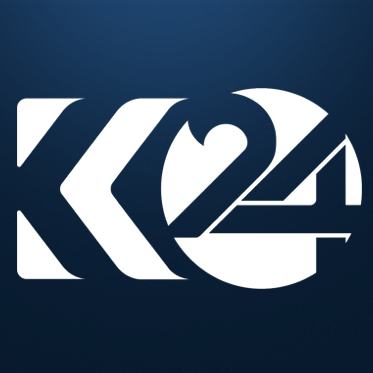 Mustafa Shilani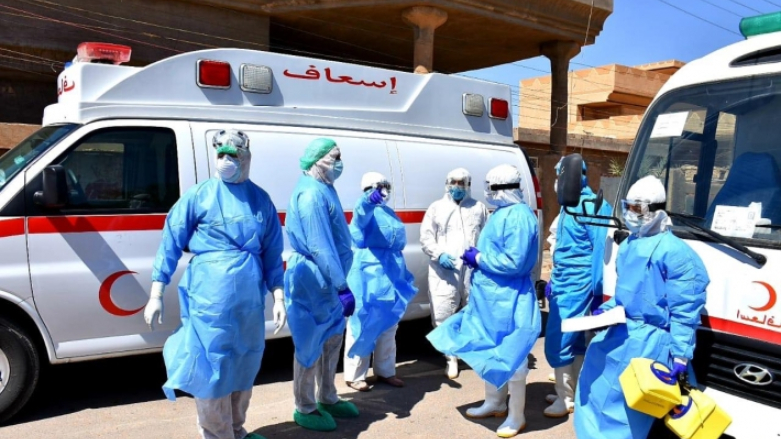 ERBIL (Kurdistan 24) – The spokesperson for the health directorate in Duhok province did not rule out stricter health measures or even a new curfew in the Kurdistan Region as the number of COVID-19 cases continues to rise.
Hamza Rezeki, spokesperson for the General Directorate of Health in Duhok, said Saturday that the health ministry will meet to evaluate the current health situation and submit its proposals to the Kurdistan Regional Government's Supreme Committee to Combat Coronavirus.
Rezeki pointed to the increasing number of cases in the province's hospitals in Duhok and suggested a curfew was possible.
"If a curfew is not announced, the tourists coming to Kurdistan Region will be subjected to a medical examination, in addition to further tightening health measures in the region," he said.
The spokesperson said a high number of people are being infected by the Delta strain of the virus, and urged people to get one of the COVID-19 vaccines available in the province.
He said on Friday that he considered it necessary for the KRG to reimpose a curfew for up to a month to curb the rapid spread of the virus driven by the Delta variant.
Sulaimani's Director-General of Health Directorate said Saturday that the most of the critical cases in that province's hospitals were people who had not been vaccinated, and pointing out that the condition of those who have been vaccinated is less likely to deteriorate to the point of intensive care.
KRG Health Minister Saman Barzinji has warned of a potential disaster if the public does not adhere to health measures in light of the spread of coronavirus in the region.
The first cases of the Delta variant in the Kurdistan Region were confirmed last week. Iraqi health authorities on Friday recorded nearly 9,000 cases of coronavirus in the federal provinces as health authorities warn that hospitals are on the brink of losing control.