Kurdistan Region PM reiterates efforts to helps displaced Yezidis return home on genocide anniversary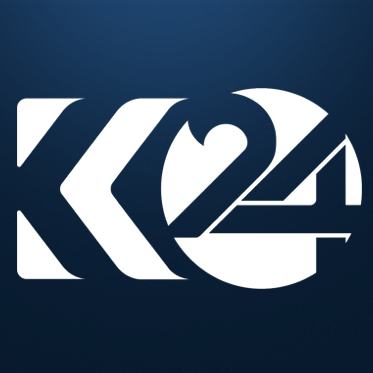 Halgurd Sherwani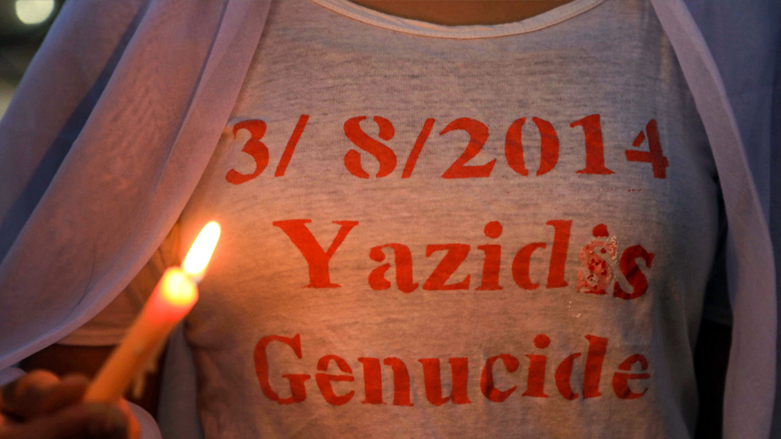 ERBIL (Kurdistan 24) – The Kurdistan Region's government continues its efforts to help displaced Yezidis (Ezidis) return home, Prime Minister Masrour Barzani said on Tuesday, the seventh anniversary of the start of the genocide of the community at the hands of ISIS.
ISIS attacked Yezidi-majority Sinjar on August 3, 2014, killing thousands and abducting many more, particularly women who later were sexually enslaved.
According to figures compiled by local and international human rights groups, nearly 10,000 Yezidi women, men, and children were either killed or abducted, and many remain missing.
"The Yezidi genocide will remain in the conscious of Kurdish nation and of the humanity as it was the cruelest crime," Barzani said.
He reiterated the government's efforts to help Yezidi return home in cooperation with the international community and the Iraqi government.
Large parts of Sinjar were destroyed in the campaign against ISIS, and only an estimated 150,000 people of the more than half-million who lived in Sinjar before ISIS's attack have returned home.
The KRG also "reiterates on the importance of implementing the Sinjar Agreement and the normalization of the situation in Sinjar, so the Yezidi IDPs can return to their areas of origin with pride," the premier added.
In October, the Kurdistan Regional Government and government of Iraq announced an agreement to "normalize" the situation in Sinjar, also called Shingal, where competing armed groups are active.
But the agreement has not been realized, due in part to the ongoing presence of armed groups.
In a video conference held on Monday to commemorate the genocide, international actors such as the United Nations and the United Kingdom, stressed the importance of the full implementation of the Sinjar agreement.
The KRG also continues efforts to bring the bring justice to the victims of the genocide and put the perpetrators on trial, Barzani added on Tuesday.