VIDEO: A Yezidi survivor of ISIS captivity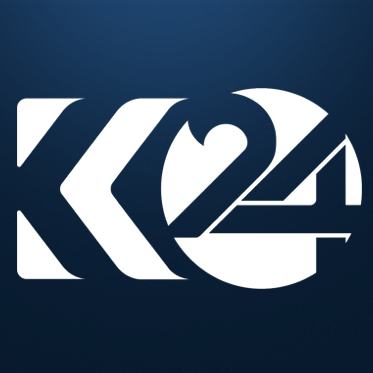 Halgurd Sherwani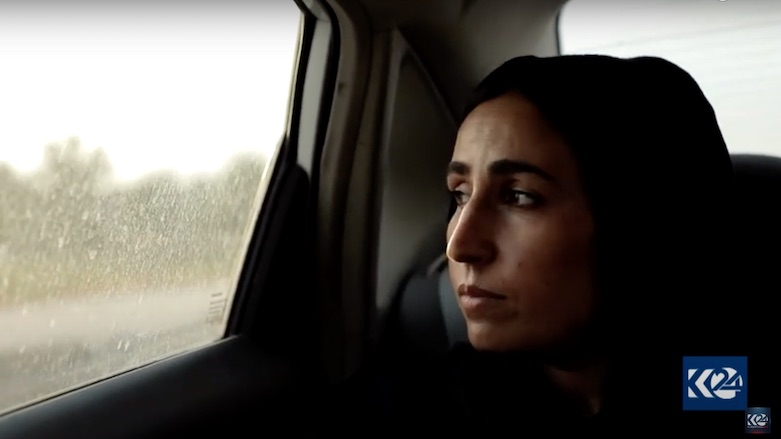 Heading towards a city that became a slave market in 2014 is Hadye, with a broken heart and clad in black, just like the day she was abducted with thousands of other Yezidi girls and women.
"When on August 3 ISIS attacked Sinjar, we were all abducted and taken to Tal Afar, and later to Galaxy Hall, from which we were loaded in buses and taken to this hotel. Girls and women, they were all brought to this place. They raped us a lot. Whenever ISIS militants came, they were bringing in nearly 50 girls and women. They were forcibly taking girls and women."
She wants to tell the world that ISIS, in a number of places in this city, traded thousands of Yezidi girls and women.
"When we were brought here, we'd be put in these rooms and their guards were in front of the building. We would be scared of them, particularly of their long beards, faces, and black clothes. They were furious at us. They were hitting us with their rifle butts as they were taking us forcibly with our children. There were Saudis and Egyptians, but they were mainly Iraqis."
After Hadye told her stories near the hotel, she wanted to see other places. We are heading towards the right coast (in the west) of Mosul to tour the places there. Remembering those tragic days is difficult for Hadye.
We arrived in the alleys of the Old City of Mosul. Hadye has a story there as well.
"Because ISIS abducted many girls and women, there were not enough places to accommodate them. They divided us into different places such as Galaxy Hall, the Old City, and the hotel. They had an office there. They even had some girls and women there, too. We were moved to many places. We were locked inside these places. They would not let us go out as their guards were everywhere."
"I came back to this place to use my voice to demand that the United Nations, the Kurdistan Regional Government, and the Iraqi Army bring back all the captive Yezidi girls."
However emotionally burdened she was by recalling her captivity, she wanted to convey the size of the tragedy the Yezidis suffered after August 3, 2014.
---
ISIS's genocide of the Yezidis began when the group besieged the city of Sinjar, or Shingal, and the Nineveh Plains in the summer of 2014.
Within days of overrunning Sinjar on August 3, ISIS had executed at least 5,000 men and boys – burying them in mass graves – and carted thousands of women off to slavery. Almost 200,000 more people, Yezidis and Shia, fled into the mountains and the Kurdistan Region.
The group had captured Mosul just months earlier and brought many of the women there on their way to be sold and transported into other territory they controlled in Iraq and Syria.
Sinjar was eventually retaken from ISIS in Nov. 2015, but many Yezidis have still not returned home as much of the city needs to be rebuilt. Many Yezidi women remain missing.