US denounces threats against IHEC; no change to US troops in Iraq
"We believe firmly, as do our partners, that any electoral disputes should be resolved through established legal channels," he said.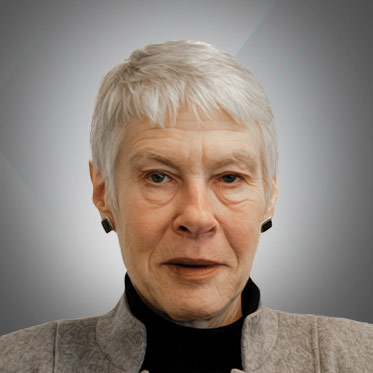 Laurie Mylroie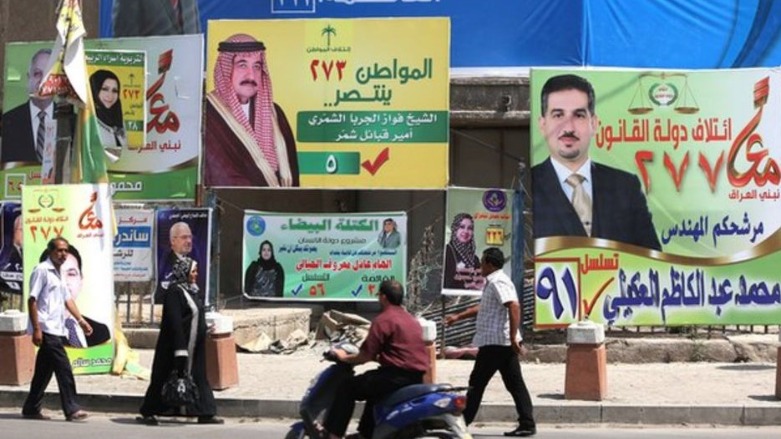 WASHINGTON DC (Kurdistan 24) - State Department Spokesperson Ned Price, addressing journalists on Thursday, spoke strongly against threats that have been leveled against Iraq's High Electoral Commission (IHEC), which is responsible for the vote counting in Sunday's elections.
Pro-Iran Militias Lose, as Sadr Captures their votes
The pro-Iranian militias, which constitute the base of the Fatah Alliance, headed by Hadi al-Ameri, did poorly, losing over half their seats. In the 2018 election, they won 48 seats. This time they won only 20.
The Fatah Alliance and Muqtada al-Sadr's Sairoon Alliance appeal to the same constituency: lower-class Shi'ites. It would appear that many of Fatah's voters shifted, instead, to Sadr's coalition, which won 20 additional seats, increasing its number to 73 in the preliminary results for the 329-member Council of Representatives.
The Fatah Alliance has charged that the election results are fraudulent. Ameri denounced them as a "scam," while affirming, "we will defend the votes of our candidates and voters with full force."
Read More: US congratulates Iraqi government on elections; reaffirms right of self-defense against pro-Iran militias
Other Losers Join in Complaints of Fraud
The National State Forces Alliance, led by former prime minister Haider al-Abadi, as head of al-Nasr, and Ammar al-Hakim, head of Hikma, won only four seats, while it lost 67 seats.
Abadi was never a popular figure, although he had been the US favorite in the 2018 elections (the US did not repeat that mistake this time, eschewing support for any one candidate.)
In October 2017, Abadi, in coordination with Iran, attacked the Peshmerga in the disputed territories—which they had been administering successfully. Abadi may have thought it would boost him in the upcoming elections. But the move backfired, as the Kurds turned decisively against him—and the Kurdistan Democratic Party (KDP) was the second largest party in parliament!
On Thursday, Abadi joined in charging there had been procedural issues in the 2021 vote, as he called on IHEC " to resolve the problems that emerged in the electoral process that confused the general situation."
Hakim, for his part, "stressed the need for the Independent High Electoral Commission and the judicial institutions to take realistic appeals and complaints submitted by candidates and political forces seriously."
US Condemns Threats, Looks to Positive Relationship with Baghdad
At Thursday's press briefing, Ned Price, State Department Spokesperson, was asked if the criticism of the preliminary election results, coming from ever more parties, might lead to political uncertainty and the destabilization of Iraq.
"I want to be very clear that we condemn the threats of violence reportedly made against the Independent High Electoral Commission," Price responded.
"We believe firmly, as do our partners, that any electoral disputes should be resolved through established legal channels," he said.
Price also noted that the final results of the election had not yet been released, but "we expect to see final results in the coming days."
"We aren't going to prejudge the outcome of the election," Price continued, "but we are confident that we will be able to have a productive and constructive relationship with the future government in Iraq."
No Change to US Forces in Iraq
Price was also asked if the "political uncertainty" surrounding the dispute over the election results would affect "plans for the withdrawal of US combat troops" from Iraq.
Price suggested that the Defense Department was the best place to address that question, but "I have no reason to believe that that posture would change as a result of what we have seen to date."
Price's response might have been different, had the Fatah Alliance done significantly better than it did. But with its poor results, there is unlikely to be significant pressure to end the US military presence in Iraq—which is basically a training and support mission, and not a combat mission.