Mohamed al-Halbousi nominated as Iraqi parliament's speaker for second term
The Iraqi parliament's incoming largest Sunni blocks, which nominated Mohamed al-Halbousi for a second term as the body's speaker, also announced Khamis al-Khanjar as the leader of a new alliance of Sunni lawmakers.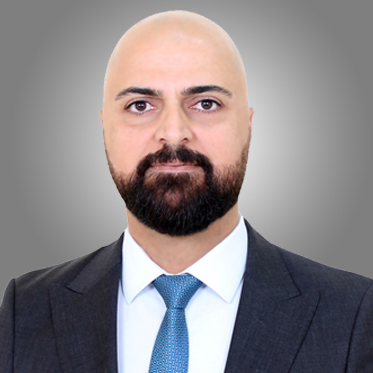 Dler S. Mohammed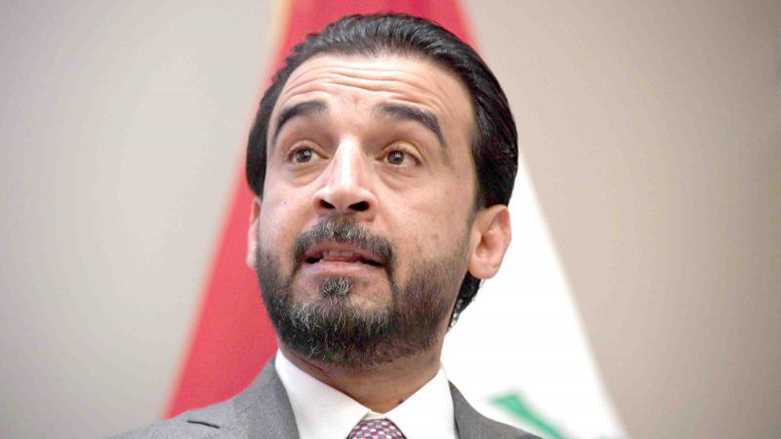 ERBIL (Kurdistan 24) – The Iraqi parliament's largest incoming Sunni blocks, the Progress Party of former parliament speaker Mohamed al-Halbousi and the Azm Alliance of Khamis al-Khanjar, announced late Saturday they had nominated Halbousi to be the body's speaker for a second term.
The parties have elected Khanjar as the leader of a new parliamentary coalition made up of the Progress Party and the Azm Alliance, Khanjar said in an announcement after top officials from the two sides met in Baghdad.
In total, 67 new lawmakers from both sides who will be sworn in on Sunday attended the meeting.
Earlier in the day, the two Sunni leaders were in Erbil, where they met President Masoud Barzani, the leader of the Kurdistan Democratic Party, to discuss the Iraqi political process, including the government formation and parliament's first session, Barzani's office said.
The leading Kurdish political parties, the KDP and the Patriotic Union of Kurdistan, have also been discussing the nomination of a Kurdish candidate for the deputy speaker of parliament.
"Today, a candidate for the Deputy Speaker of the Iraqi Parliament will be selected by the political parties," KDP Politburo spokesperson Mahmud Mohammed told a press conference following the meeting on Saturday.
Read More: Top Kurdish, Iraqi party officials hold gov't formation talks in Erbil, Baghdad