Kurdistan Region Health Ministry lowers price of COVID-19 tests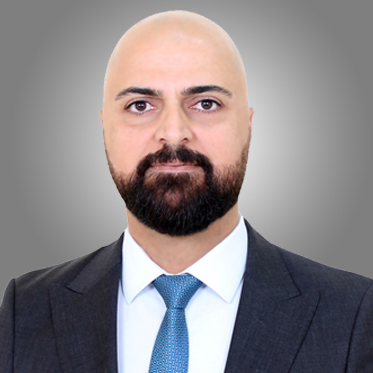 Dler S. Mohammed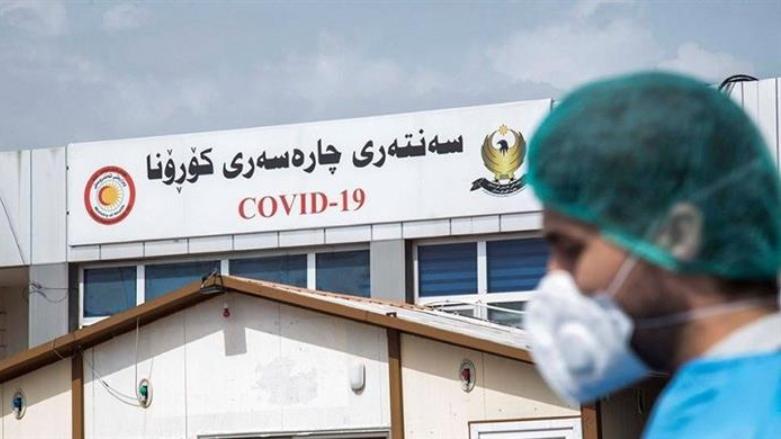 ERBIL (Kurdistan 24) – Per Kurdistan Region Prime Minister Masrour Barzani's order, the Ministry of Health lowered the cost of COVID-19 tests on Tuesday to make them more affordable for residents.
According to the ministerial decree signed by Minister of Health Saman Barzanji, the ministry decided to give free COVID-19 tests at government hospitals and clinics and decrease the price of tests for those who need them to travel.
"For the sake of the public interest and in support of the COVID-19 Preventative measurements, we decided to decrease the price of conducting COVID-19 test at government medical centers after work hours from 40,000 Iraqi Dinars (approximately $27) to 25,000 dinars (approximately $17)," the Health Ministry decree read.
Read More: 'Over two million vaccine doses administered in Kurdistan Region': Health Minister
According to the ministry's decree, the same price decrease applies to conducting tests at the border gates and airports.
The new decision lowered the test prices at private hospitals and clinic centers from 50,000 dinars (approximately $34) to 35,000 dinars (roughly $23).