Government must take tough security measures against those targeting offices of political parties: Sadr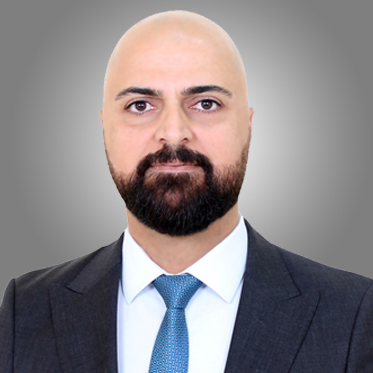 Dler S. Mohammed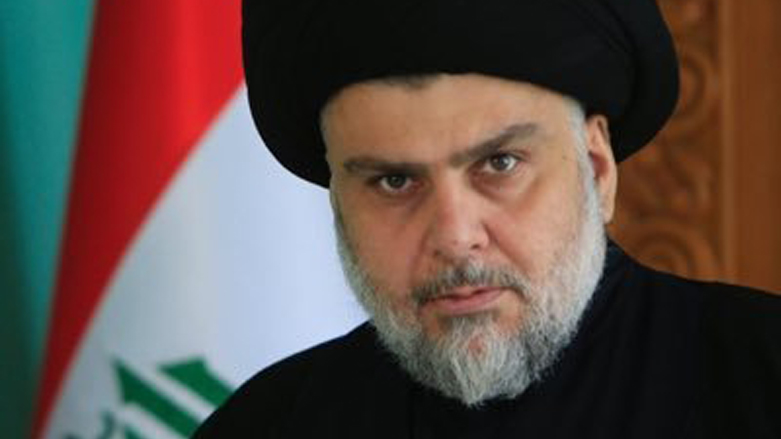 ERBIL (Kurdistan 24) – Muqtada al-Sadr, the leader of the Sadrist movement, called on the Iraqi government to take strong security procedures against those who target the offices of political parties that support the majority government he is working to establish.
"Targeting political parties' offices allied with the incoming majority government is not acceptable by law," Sadr tweeted on Wednesday night. "It is not logic for politicians to use violence if their goal is not achieved through political means."
January 19, 2022
He emphasized that those who claim to be in the resistance should not target Iraqi parties as it will only further complicate the security situation.
"The government must take tough security procedures against the attackers and hurry to identify them, for the sake of saving the democratic process," Sadr tweeted. "We are not saying this because we are weak or afraid, as everyone knows who we are, but we say this because we love peace, our country, and its people."
Sadr's tweet came shortly after a terrorist attack targeted the office of Kurdistan Democratic Party (KDP) member of Parliament Shakhawan Abdullah in Kirkuk on Wednesday night.
The attack took place in the predominantly Kurdish neighborhood of Rahimawa. It caused some material damage but no casualties.
Read More: Deputy Iraqi parliament speaker's office in Kirkuk attacked
No party has claimed responsibility for the attack, which comes amid similar assaults targeting the offices of Kurdish and Sunni parties, as well as two Kurdistan Region-affiliated banks in Baghdad.
The Barzani Headquarters of the Kurdistan Democratic Party (KDP) leader Masoud Barzani and the party's politburo on Wednesday strongly condemned the terrorist attack.
Read More: Barzani Headquarters condemn the terrorist attack on KDP MP