'Iraqi Federal Court has proven its independence and integrity': Sadr
"Thanks to God and thanks to the Iraqi judiciary, as with such stances countries are built."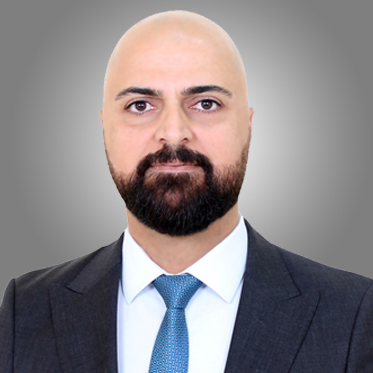 Dler S. Mohammed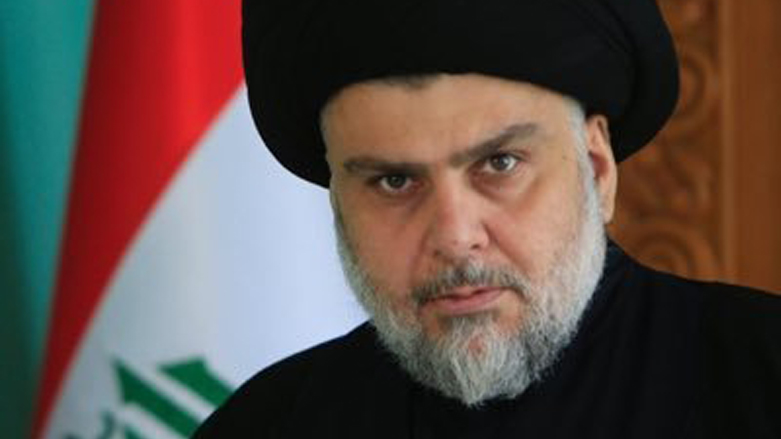 ERBIL (Kurdistan 24) – The Iraqi Federal Court proved its independence and integrity by not succumbing to political pressure, Sadrist Movement leader Muqtada al-Sadr declared on Tuesday.
Related Article: 'Parliament's Jan. 9 session was constitutional': Iraqi Federal Court
"Once again, the Iraqi judiciary proves its integrity and independence and that it is not succumbing to political pressures," Sadr tweeted following a court decision on Tuesday. "Thanks to God and thanks to the Iraqi judiciary, as with such stances countries are built."
January 25, 2022
Sadr also reaffirmed that they are proceeding with the formation of the national majority government and that the door is still open for those who will support the formation of such a government.
"As they [political parties under the Shia Coordination Framework] go to the opposition, everyone will remain our brother, as long as they work for making reform," Al-Sadr said. "No to violence and no to legal violations."
Sadr was responding to the Federal Court's ruling on Tuesday that the Iraqi parliament's first session on Jan. 9 was constitutional.
The court rejected two lawsuits filed on Jan. 13 that claimed the session in which the parliament's presidency was elected breached both the constitution and parliamentary procedure.
Following the submission of these lawsuits, the Federal Court suspended the parliament's speaker and his two deputies.
Following the court's decision on Tuesday, the Kurdish deputy speaker of parliament, Shakhawan Abdullah, told Kurdistan 24 that the parliament will elect a new president of Iraq before Feb. 8.
Under the law, the parliament has one month to elect the new Iraqi president, starting from the date when it holds its first session.