Ministry of Peshmerga receive trucks and bucket loaders: coalition official
"The coalition is committed to enhancing the capability of the Peshmerga to secure the enduring defeat of Daesh."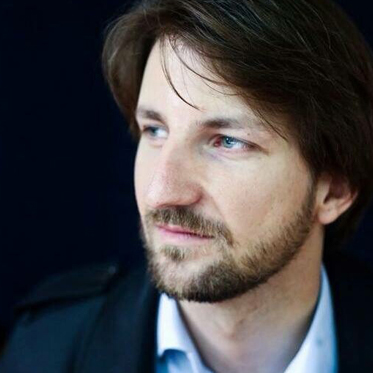 Wladimir van Wilgenburg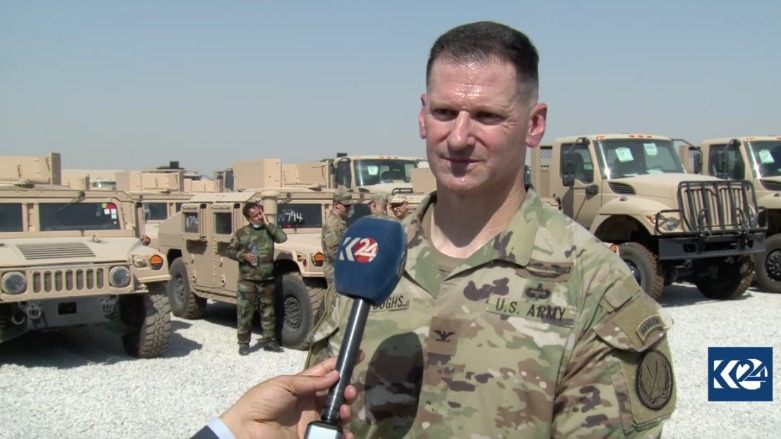 ERBIL (Kurdistan 24) – The Kurdistan Region's Ministry of Peshmerga received a batch of trucks and bucket loaders through the US Department of Defense (DoD)-funded Counter-ISIS Train and Equip Fund (CTEF) program on Tuesday and Wednesday.

US Col. Jeffery Todd Burroughs, Deputy Director Military Advisor Group North, on Tuesday, tweeted the Peshmerga received bucket loaders on Tuesday "for a variety of engineering operations to increase force protection in the fight to" defeat ISIS.
On Wednesday, he said the Peshmerga forces received trucks (cargo High Mobility Multipurpose Wheeled Vehicle) to help them with their mobility and logistical capacity to "keep fighting" to defeat ISIS.
Read More: Kurdistan Peshmerga forces receive construction vehicles to improve defensive positions: official

"The coalition is committed to enhancing the capability of the Peshmerga to secure the enduring defeat of Daesh (ISIS). Force protection is essential to achieve that end, and this divestment of bucket loaders provides the engineering capacity necessary for earthmoving and survivability to provide that protection," Col. Burroughs told Kurdistan 24.
"These assets provide much-needed mobility to facilitate a number of functions on the battlefield - most notably logistics," he added.
"The capability to quickly and efficiently provide sustainment support to Peshmerga on the front lines allows them to place increasing pressure on Daesh (ISIS) through increased operational reach and capacity."
"The coalition is proud to partner with the Peshmerga and ISF and conduct our advise, assist, and enable mission," the coalition official concluded.
The Ministry of Peshmerga (MoP) regularly receives vehicles and support from the US-led coalition against ISIS to support the Peshmerga forces in their continued fight against ISIS.

The coalition also supports cooperation between Peshmerga and Iraqi Forces. The Kurdish and Iraqi troops have upped coordinated efforts to fight the terrorist organization as attacks escalated recently.

Read More: Cooperation between ISF and Peshmerga is critical to defeat ISIS: coalition official
In a sign of increased cooperation, a joint brigade of the Iraqi Army and Kurdish Peshmerga was deployed to the disputed village of Lheban northwest of Kirkuk on Dec. 6 following an ISIS attack there.