Erbil's Dere Castle: A historic business hub
"Since then, the shape of the castle has deteriorated, and now it is at risk of collapsing," Jamal said.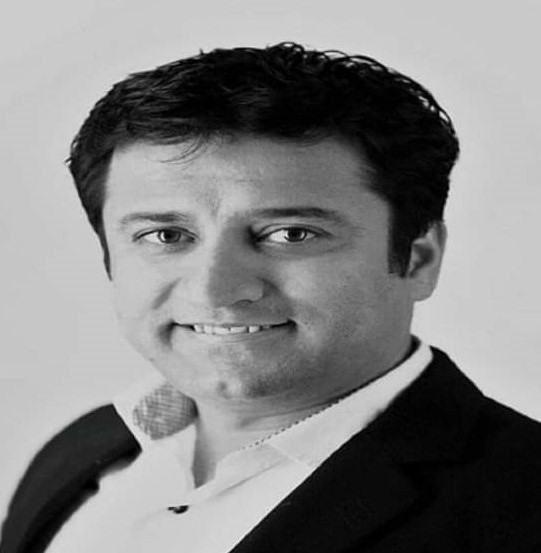 Goran Sabah Ghafour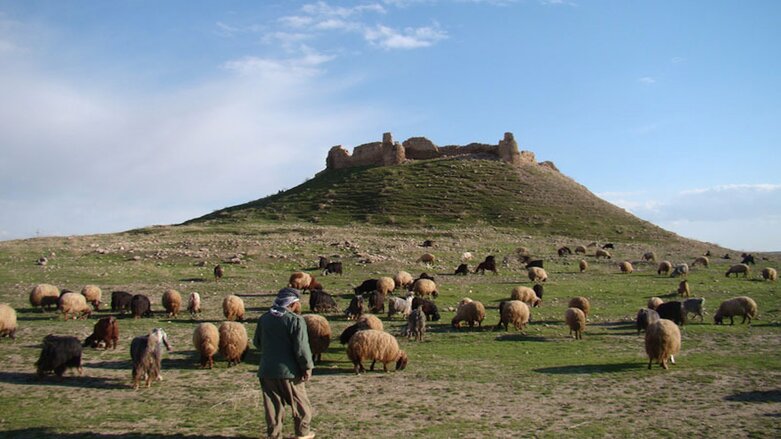 Located on the western edge of the Pirmam Mountains, Dere Castle was once a hub of business and a busy transit center for tradesmen in the Middle East.
It is accessible from Darabizmara road and sits 38 kilometers (24 miles) from Erbil. It used to have a thick defense wall that contained many slits through which guards could shoot at attackers and looters.
Dere Castle dates back to the period of Soran Kingdom during the reign of Prince Muhammed (1813-1837) in the 19th century. It is 40 meters high and was once a strategic location for business and military.
"The Castle was built to protect the trade route within the Soran Kingdom," said Azad Jamal, a local historian in Erbil. "Businessmen coming from all parts of Kurdistan Region rested at this castle and then traveled to Turkey and Iran."
According to Jamal, it was still habitable until the beginning of the 20th century until its dwellers were evacuated and it was turned into a military post.
"Since then, the shape of the castle has deteriorated, and now it is at risk of collapsing," Jamal said.
The Kurdistan Regional Government (KRG) Archaeology Department is now studying the castle to determine the necessary steps required to renovate it.
"It's not only Dere Castle. Other archaeological sites such as Khanzad Castle, Karwan Saray, Pankan, and Dwin Castle need renovation," said Nadir Bakir, head of the Archaeology Department. "But renovation is not an easy process. It needs plans, studying, and funding."
Dere Castle has six towers, a water well, and a water reservoir, which have been closed down. The towers were used as guard posts. It also had a mosque and a number of houses, but they have collapsed. The water well had water in the 1970s but has since dried up.
Though not in good shape, Dere Castle still attracts tourists in all seasons.
"Here at Dere Castle, I see the history of a nation," said Basim Khalid, a tourist from Baghdad. "Kurdistan has so many archaeological wonders like this castle. It is amazing."
People in the nearby villages believe that more tourists will come if the castle is renovated.
However, Khidr Ahmed, a 60-year-old villager, warned that the castle shows visible signs of deterioration each year.
"If it goes on like that, the castle will completely collapse in a few years, and there will be no more tourists here," Ahmed told Kurdistan 24.