Iraqi Parliament to convene on currency exchange rate
Allawi's absence in that meeting caused political tensions, resulting in the issuance of a travel ban until he appears in front of lawmakers, al-Zamili said.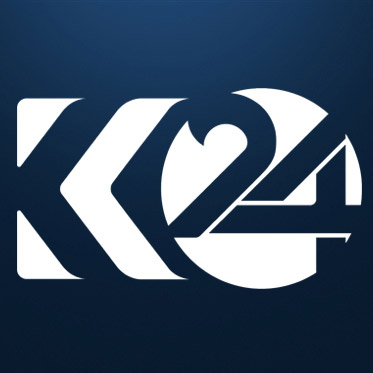 Kurdistan 24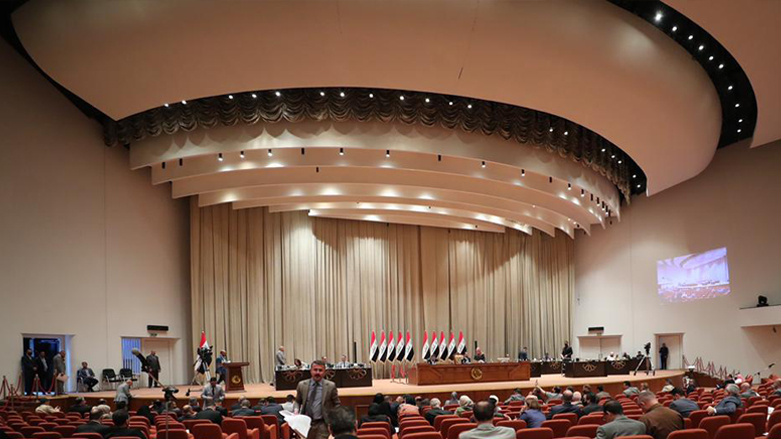 ERBIL (Kurdistan 24) – The Iraqi Parliament is scheduled to hold a session on the dinar-to-dollar exchange rate in the presence of the country's finance minister Ali Allawi on Monday, according to the agenda.
The session is scheduled to commence at 11 am local time, according to parliament.
The legislative house's permanent committees will be activated and a number of lawmakers sworn in, according to the agenda.
Based on a "general call" from the MPs for discussing the increased exchange rate of the dollar, the parliament will discuss the matter in the presence of Iraq's Finance Minister Ali A. Allawi.
On Feb. 19, the parliament's first deputy, Hakem al-Zamili, chaired a meeting attended by Iraq's Central Bank Governor Mustafa Ghaleb and a number of the bank's executives to discuss the fiscal policy that came into being in 2021 to deal with plummeting national reserves.
Earlier, Muqtada al-Sadr, the head of the Sadrist Movement issued a number of demands on the exchange rate in a tweet, blaming the rising prices of commodities on the move.
In the country's 2021 budget, a US dollar trades for 1,450 Iraqi dinars.
The decision soon stirred sporadic protests among government employees and business people, whose purchasing power had been reduced.