Iraq says 160 citizens left Ukraine since Russian invasion began
Another three Iraqi students were evacuated to Moldova, according to the spokesperson.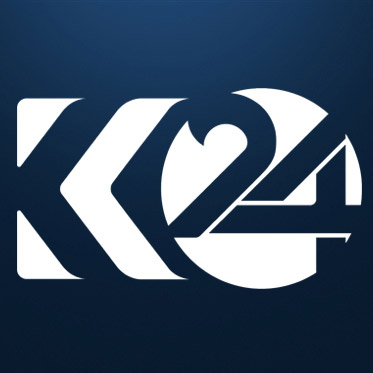 Kurdistan 24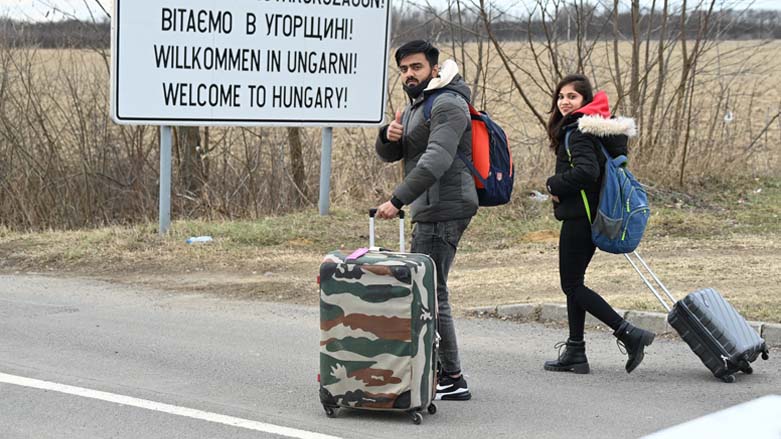 ERBIL (Kurdistan 24) – The Iraqi Foreign Ministry announced on Monday that 160 citizens have left Ukraine since the Russian invasion began last week.
The ministry previously announced that it had been in talks with Poland to help its citizens evacuate the embattled country.
According to figures from the Iraqi Embassy in the Polish capital Warsaw, at least 157 Iraqi citizens have come to Poland from Ukraine, said Ahmed al-Sahaf, the foreign ministry spokesperson.
Another three Iraqi students were evacuated to Moldova, according to the spokesperson.
The Iraqi ministry first called on its citizens to leave Ukraine in December, as tensions increased with Russia.
On Monday, the ministry also announced that it would issue laissez-passers to any of its citizens who lost their passports in Ukraine.
At least 5,500 Iraqi citizens are in Ukraine. According to official figures, more than 500 of them are studying at nearly 30 academic institutions in the eastern European country.
With the eruption of the war, the Iraqi students stranded in the country remained highly uncertain about their future as vital services came to a halt.
Read More: Iraqi Kurds stranded in Ukraine face uncertain situation amid Russian invasion
Outgunned and outnumbered by Russian forces, Ukrainian forces backed by civilian volunteers have put up a fierce fight against the enormous army of the giant former Soviet country.
In less than a week into its incursion, Russia has sent a delegation to initiate talks with Ukrainians in a border area with Belarus. The warring parties concluded their first talks without reaching any agreement.
According to the United Nations, half a million people in Ukrainian have left their homes since the invasion. It estimates that causalities are around 400.