Almost 600 Iraqis fled to Poland since beginning of Russian invasion of Ukraine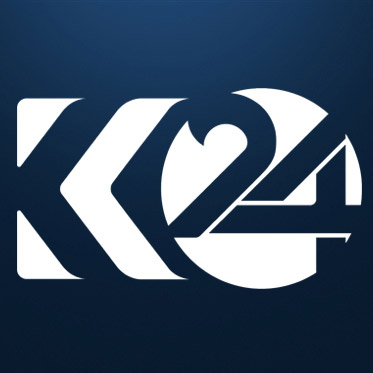 Kurdistan 24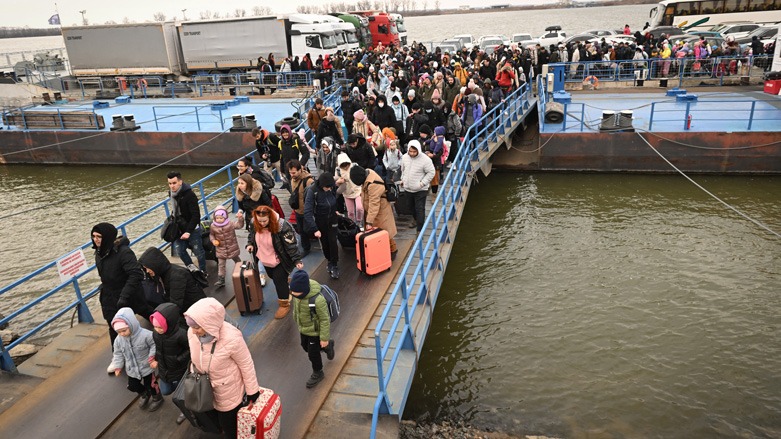 ERBIL (Kurdistan 24) – Just under 600 Iraqis have fled into Poland since Russia launched its invasion of Ukraine, the foreign ministry announced on Thursday.
Poland has received most of those displaced from Ukraine by Russia's invasion of that country. At least 559 Iraqis are among the thousands who fled from Ukraine to Poland, said Ahmed al-Sahaf, the spokesperson for the Iraqi Foreign Ministry.
The ministry is working to evacuate 30 Iraqi families stuck in Ukraine's northeastern Sumy region, al-Sahaf added, according to the state-run Iraqi News Agency.
The spokesperson said that the country's embassies in Romania, Poland, Hungry, and the embattled Ukrainian capital Kyiv are working "round the clock" to be in touch with their citizens.
Since the invasion, one million people have fled Ukraine.
"In just seven days we have witnessed the exodus of one million refugees from Ukraine to neighboring countries," Filippo Grandi, the UN's commissioner for refugees, tweeted on Wednesday.
The international organization also said that, at this pace, the invasion has the potential to cause Europe's largest refugee crisis in this century.
In an emergency UN General Assembly session on Wednesday, Iraq and other 34 nations abstained from voting on a resolution condemning Russia's invasion. Only five UN members voted against the resolution, while 141 voted in favor.