Erbil Museum is rich with ancient artifacts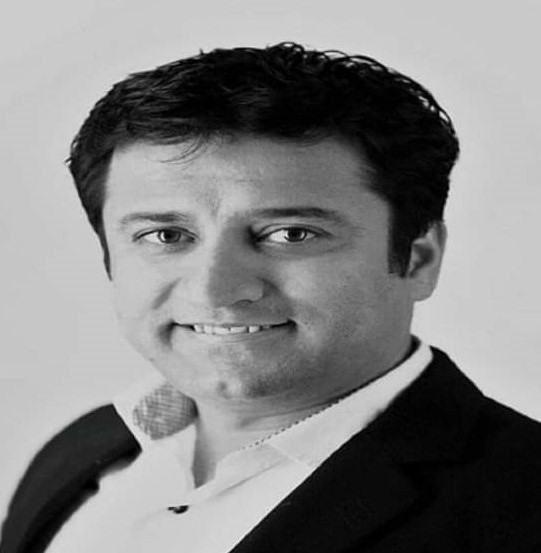 Goran Sabah Ghafour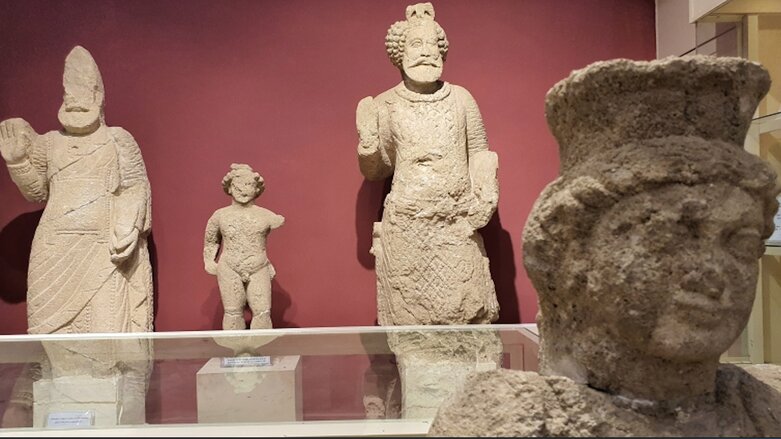 Built in 1989 in the heart of the Kurdistan Region's eponymous capital city, Erbil Museum contains more than 700 archaeological pieces spread across three galleries.
The museum, also known as Erbil Civil Museum, exhibits artifacts from numerous ancient eras.
"Erbil museum dates back to the 1960s, and it was on Erbil Citadel long before 1989," said Aras Baiz, a local archaeological expert.
The museum's Stone Age archaeological items include various kinds of stone knives, pots, bowls, hunting materials, and Neanderthal skulls.
The museum also offers artifacts from the Jarmo, Hassuna, Samara, Halaf, Aridoyan, and Jamdat Nasir eras.
Each of these eras offers lots of artifacts that give visitors an understanding of ancient life and the way people lived, hunted, fought, and built houses.
Located a mere two kilometers away from the Erbil Citadel, the museum attracts many visitors each year.
"You can learn a lot from life in Mesopotamia, in Erbil and its surroundings through the items on display in this museum, "said Bashar Kazim, a visitor from Baghdad. "Once you enter, you feel the ancient atmosphere, the skulls, and various materials made of stone, dating way back to the ancient civilizations."
Throughout the past three decades, research and excavation in Erbil has been ongoing, which benefits the museum.
"The museum is much better now due to the work in the last three decades," noted Baiz.
"I believe that after finishing other archaeological projects in Kurdistan, this museum will be even richer than it is now."