Triple Alliance nominates Iraqi president and prime minister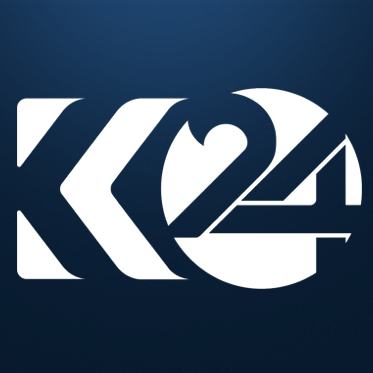 Mustafa Shilani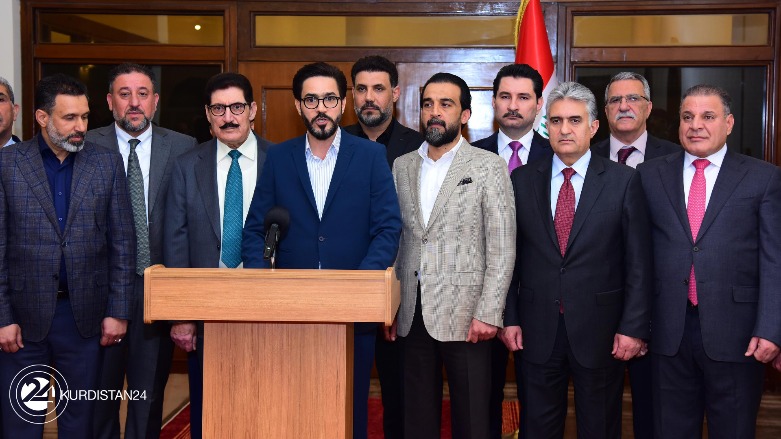 ERBIL (Kurdistan 24) – The Kurdistan Democratic Party (KDP), the Sadrist bloc, and the Sovereignty Coalition (al-Syada) announced the formation of the "Save the Nation Alliance" coalition and put forward their candidates for Iraq's next president and prime minister on Wednesday evening.
The head of the Sadrist bloc, Hassan al-Adhari, said in a press conference he held with a group of coalition deputies that "the most suited candidates for the 'Save the Nation Alliance' for the post of President of the Republic is Rebar Ahmed, and for the position of Prime Minister is Mohammed Jaafar Mohammed Baqir al-Sadr."
Ahmed is the Minister of Interior of the Kurdistan Region and a member of the KDP while al-Sadr is the current Iraqi ambassador in London.
"The Alliance to Save the Nation will continue to form the national majority government and will complete the reform process," Al-Adhari added.
Under the Iraqi Federal Supreme Court's interpretation of Article 70 of the Iraqi Constitution, the House of Representatives will elect a President of the Republic from among the candidates by a two-thirds majority of parliament. At least two-third of parliament members must be present to meet the quorum to hold that vote.
The Shiite Coordination Framework, composed mostly of pro-Iran parties, have attempted to win over several independent deputies to hold a parliamentary session to vote in their candidates.
Mar. 26 has been set as the date for holding a parliamentary session to elect the next Iraqi president.