UNDP and UNFPA sign agreement to combat sexual and gender-based violence in Iraq
"Conflict, traditional norms, and the aftermath of COVID 19 have increased both the rate and intensity of violence against women and girls in Iraq and Kurdistan Region-Iraq."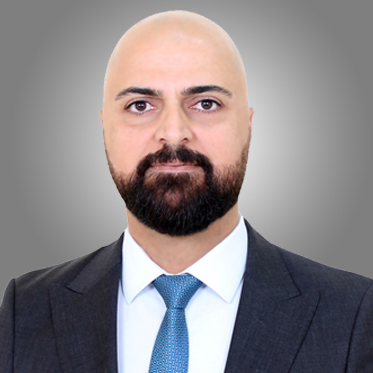 Dler S. Mohammed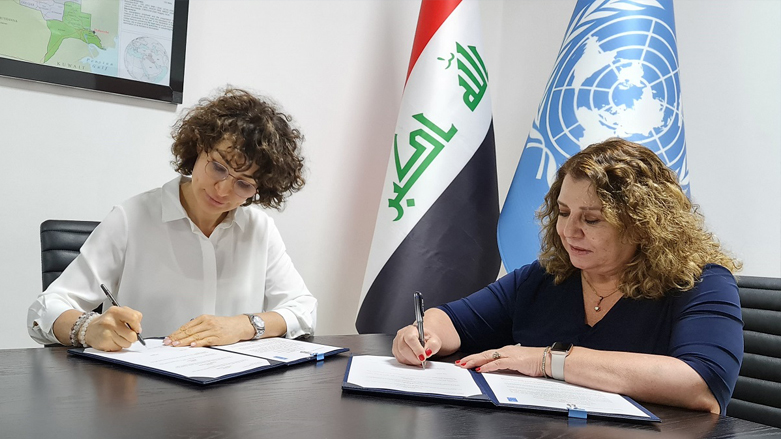 ERBIL (Kurdistan 24) - The United Nations Development Programme (UNDP) and the United Nations Population Fund (UNFPA) in Iraq signed a new agreement for combatting sexual and gender-based violence (SGBV) on Monday.
"UNDP and UNFPA signed a new agreement in Iraq that establishes and implements critical protection measures tackling SGBV," the United Nations Assistance Mission for Iraq (UNAMI) wrote in a Facebook post.
"Conflict, traditional norms, and the aftermath of COVID 19 have increased both the rate and intensity of violence against women and girls in Iraq and Kurdistan Region-Iraq," it added.
In late June, the UNFPA gender team and the Kurdistan Regional Government (KRG) Director of the General Directorate of Combating Violence Against Women (GDCVAW) met to discuss their long-standing partnership in supporting women in the Kurdistan Region.
UNFPA and GDCVAW regularly meet to cooperate on joint projects for protecting and empowering women in the Kurdistan Region.