Two children killed in fire at IDP camp in Zakho
The cause of the fire is still unknown, Izzat said.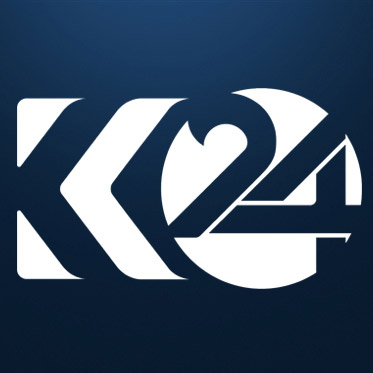 Kurdistan 24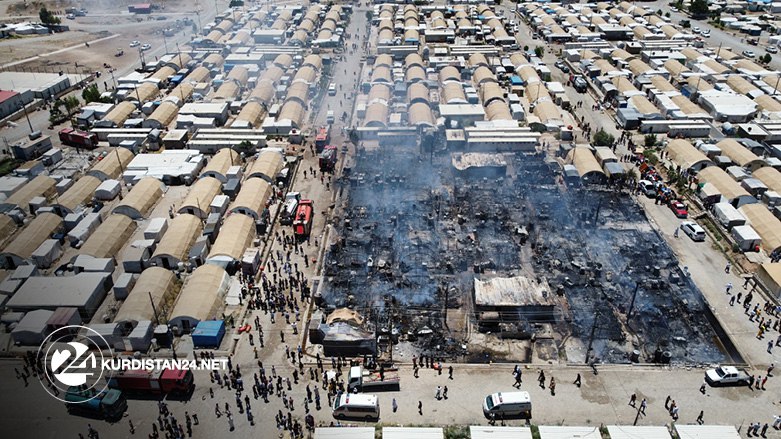 ERBIL (Kurdistan 24) – Two children died in a fire in an internally displaced people's camp in the Kurdistan Region's Zakho district on Sunday, including material damage to the shelters, according to the community's management.
Two tents at the Chamishku camp in Zakho set on fire, where the Yezidi IDPs have been sheltered since the ISIS offensive on Sinjar in 2014.
The two children, a one-year-old and a four-year-old, were killed in the inferno, the spokesperson for Zakho Civil Defense, the firefighting authority, told Kurdistan 24.
The cause of the fire is still unknown, Izzat said.
A number of other people were wounded with slight injuries, according to the official.
Electrical short circuits are generally the cause of breakouts in the camps that suffer from infrastructural issues.
The majority of the camps are still located in the Kurdistan Region, which hosted the largest number of displaced people in Iraq. Previously, the Region hosted more than one million refugees and IDPs across different provinces.
Lack of reconstruction, instability, and militia threats have made it difficult for Yezidis to resettle in the Sinjar region almost eight years after ISIS began its genocide there in August 2014.
At least 150,000 Yezidis have returned back to their places of origin, according to the latest Kurdistan Regional Government (KRG) figures recently published.