UN in Iraq condemns the killing of 22 year old woman
"The avoidable death of Tiba is a regretful reminder of the violence and injustice that still exists against women and girls in Iraq today."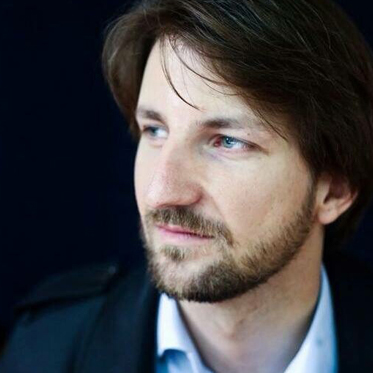 Wladimir van Wilgenburg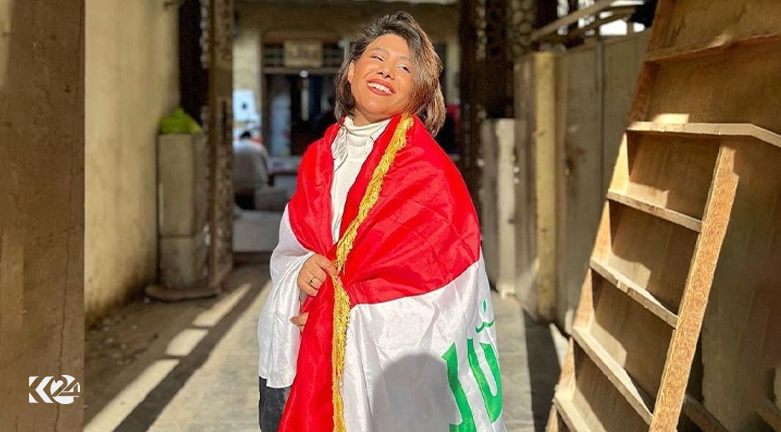 The United Nations in Iraq on Sunday condemned the "abhorrent killing" of Tiba al-Ali, a 22-year-old woman.
UN in Iraq condemns the killing of Tiba al-Ali and calls on all parties to protect women and girls from violence pic.twitter.com/5LXVrPTsXw

— UNAMI (@UNIraq) February 5, 2023
Tiba al-Ali was killed by her father on January 31 in the southern province of Diwaniyah, reported AFP.
Read More: Iraqis outraged after father kills YouTube star daughter
"The avoidable death of Tiba is a regretful reminder of the violence and injustice that still exists against women and girls in Iraq today," the UN said.
"While some efforts have been taken by state institutions to combat these acts of violence against women, more needs to be done towards prevention, protection and accountability."
The UN also urged the Council of Representatives to strengthen the institutional framework, including repealing Articles 41 and Article 409 of Iraq's penal code.
Moreover, they called for the enactment of a law that "explicitly criminalizes gender-based violence, in accordance with international human rights standards, together with improved services for survivors and those at risk."
The United Nations calls on the Iraqi government to prevent violence against women and girls and take "necessary measures' to address impunity by ensuring that all perpetrators of such crimes are brought to justice and the rights of women and girls are protected, so that they can live a life free from violence and discrimination."
Read More: 'There is no honor in honor killing, this scourge must end': PM Barzani
Last year, there was a rise in violence towards women in the Kurdistan Region. "I reiterate what I have said; there is no honor in honor killing," PM Masrour Barzani said in a statement at the time.