Peshmerga have the will to fight on their own: Coalition spokesperson
"Within the previous year our partner forces in both Iraq and Syria had conducted 313 operations against ISIS."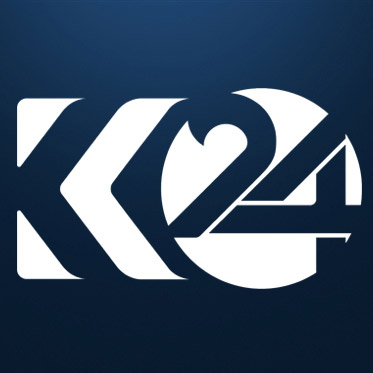 Kurdistan 24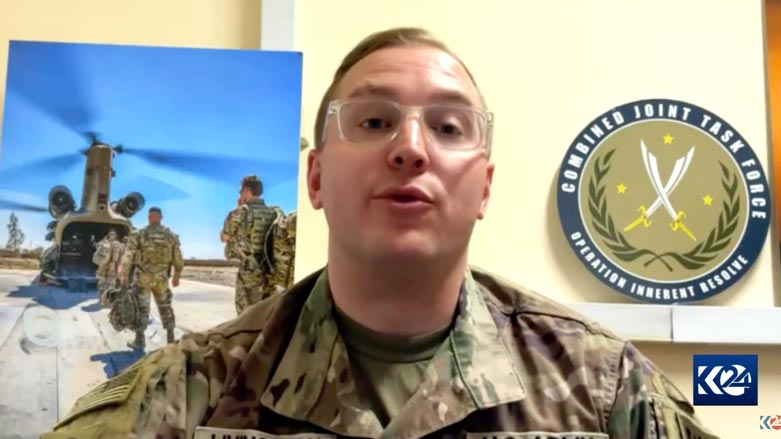 ERBIL (Kurdistan 24) – Kevin Livingston, the spokesperson of the US-led coalition against ISIS, told Kurdistan 24 in an exclusive interview that the Peshmerga have the capability to fight on their own.
"Within the previous year, our partner forces in both Iraq and Syria have conducted 313 operations against ISIS [Islamic State in Iraq and Syria], resulting in more than 300 ISIS detainees and 600 ISIS fighters dying on the battlefield," Livingston told Kurdistan 24.
"The Peshmerga have the will and the credibility to fight on their own," he added.
The spokesperson explained that the mechanism supporting the Peshmerga is "the counter-ISIS training equipped fund," and noted that in 2022 "$226 million was invested in the C-test planning" program.
"Our role within our Military Advisory Group is to bring forces together to try and fill that gap," he confirmed.
Regarding Syria, Livingston said that "the SDF [the Syrian Democratic Forces] is the Coalition's only combat partner in northeast Syria that is willing and capable of continuing the fight against ISIS."
He also reiterated that "it's important, with our partners in Iraq and the SDF, that we focus on repatriation to ensure both partner forces are working together to move IDPs [Internally Displaced Persons] out of the camps and back to their host nations, whether it be to Iraq or other countries."
Camps in northeast Syria house thousands of ISIS family members, whose self-proclaimed caliphate was defeated in 2019 by the SDF and US-led forces. Moreover, the SDF detains thousands of ISIS prisoners.
Both the SDF and the US-led coalition forces have called on countries to repatriate their third country nationals.