UK Consul General highlights friendly relationship between UK and Kurdistan Region
"We look forward to fostering new partnerships and making the most of all the opportunities that arise."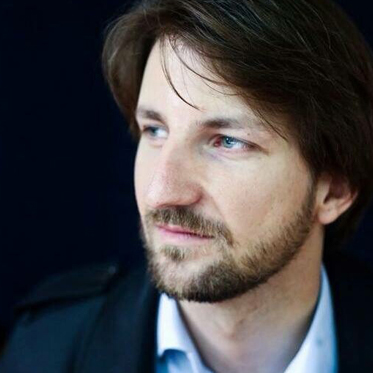 Wladimir van Wilgenburg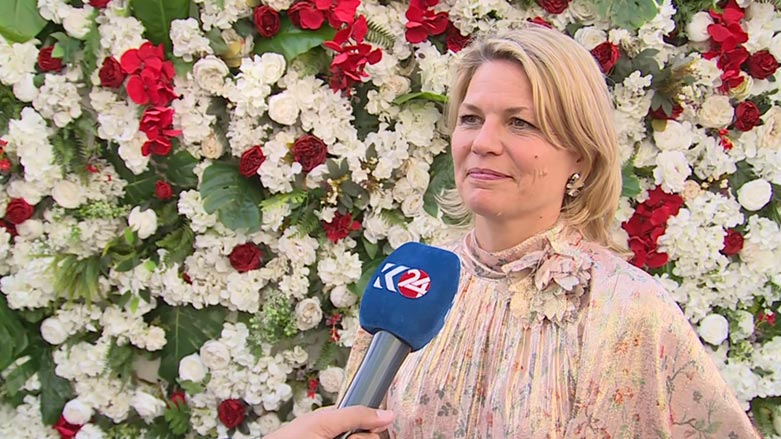 ERBIL (Kurdistan 24) – The UK Consul General in the Kurdistan Region, Rosy Cave, on Sunday delivered opening remarks at the Coronation Ceremony event in Erbil, saying there "is a warm and friendly relationship between the UK and the KRI (Kurdistan Region of Iraq)."
A pleasure to address a ceremony hosted by @ukinerbil to celebrate the Coronation of Their Majesties HM King Charles lll and Queen Camilla. On behalf of the KRG and PM @MasrourBarzani congratulated the people and Government of the United Kingdom and the Commonwealth realms. pic.twitter.com/gOidN4jale

— Safeen Dizayee (@SafeenDizayee) May 7, 2023
"It's a very special moment for us. It's our opportunity to celebrate the coronation of Their Majesties King Charles III and Queen Camilla, which took place yesterday in London. It's the first coronation in 70 years, so it's a big moment for us Brits," she told Kurdistan 24.
Read More: PM Barzani congratulates King Charles III
Kurdistan Region Prime Minister Masrour Barzani on Saturday also extended his congratulations to King Charles III and Queen Camilla, and expressed his hope to further strengthen ties under His Majesty's reign.
UK Consul General Cave added that "we're really delighted that we have the opportunity to work with the (Kurdish) government here on issues like digitalization, financial reform, security sector reform, and really importantly, education."
"We have the British International University Erbil opening later this year, and we look forward to making more of that relationship, fostering new partnerships and making the most of all the opportunities that arise."
Read More: PM Barzani, UK Ambassador discuss oil deal and Sinjar Agreement
The Kurdistan Region's Prime Minister Masrour Barzani on Sunday also received British Ambassador to Iraq, Mark Bryson-Richardson, in which the two sides discussed the latest developments in Kurdistan and the importance of resolving pending issues between Erbil and Baghdad.