Faysh Khabur border crossing to be reopened: official
The border was closed after the border administration affiliated to the Autonomous Administration of North and East Syria (AANES) did not allow Syrian Kurdish officials to cross the border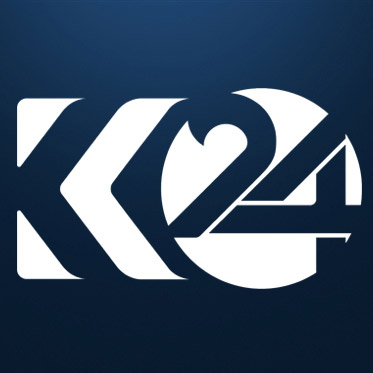 Kurdistan 24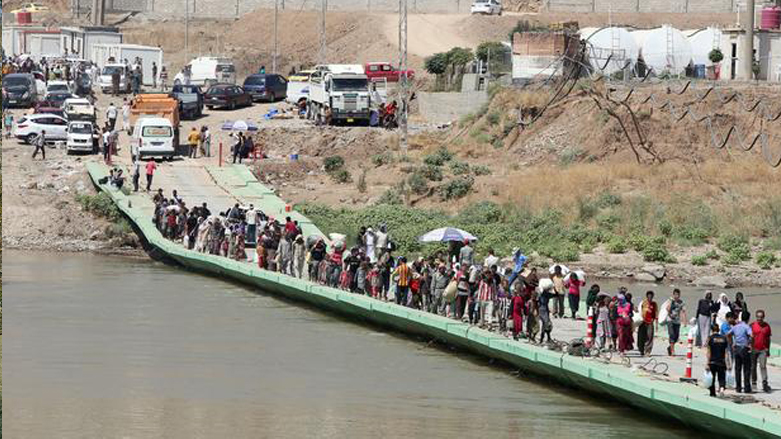 ERBIL (Kurdistan 24) – The head of operations at Faysh Khabur border crossing, Shawkat Barbahari, announced in a statement to Kurdistan 24 that the crossing will reopen on Monday.
According to a press release by European Union aid organization ECHO, the border was closed on May 20.
Moreover, ECHO said 300 international humanitarian staff had been evacuated from Northeast Syria beforehand.
The border was closed after the border administration affiliated to the Autonomous Administration of North and East Syria (AANES) did not allow Syrian Kurdish officials to cross the border. The officials were planning to join the opening of the Barzani National Museum on May 11.
Earlier, the Faysh Khabur border crossing in a statement alleged that (Kurdistan Democratic Party) President Massoud Barzani had ordered the opening of the Faysh Khabur border crossing's Semalka gate in 2013 to assist the Kurdish people in Syria.
The statement blamed the Democratic Union Party (PYD) for not following three earlier agreements between Kurdish National Council (KNC) and PYD, that included jointly managing the border crossing.
The Kurdistan Region has consistently highlighted the significance of keeping the gate accessible, ensuring the provision of humanitarian services.
"President Barzani remains resolute in fulfilling his responsibility towards our people, demonstrating unwavering commitment," the statement added.