US Ambassador to Iraq reiterates support in combating terrorism
Al-Araji discussed with the US ambassador the latest developments in Iraq, as well as the development of relations between both countries.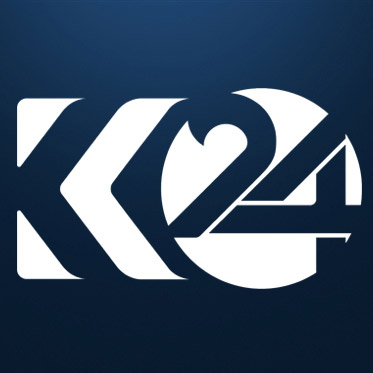 Kurdistan 24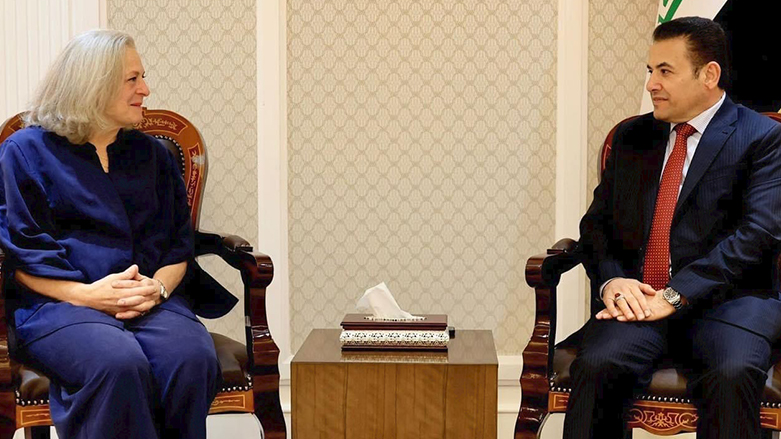 ERBIL (Kurdistan 24) – Iraqi National Security Advisor Qasim al-Araji on Saturday received United States Ambassador to Iraq Alina L. Romanowski in Baghdad, according to the Advisor's media office.
They discussed the latest developments in Iraq, as well as the bolstering of relations between both countries.
Both officials highlighted issues of common interest, especially the al-Hol camp in Syria, and the importance of countries retrieving their nationals from the camp.
Al-Araji confirmed the Iraqi government's support to hold an international conference on al-Hol camp before the end of this year.
He also stressed the importance of the Iraqi government's continued cooperation with the international community to consolidate security and stability in the region.
Moreover, the American ambassador reiterated the US's continued support to the Iraqi government in combating terrorism and drugs as well as in humanitarian issues.
As of March 20, 2023, there remain 2,500 US troops in Iraq despite the US combat mission having ended on Dec. 9, 2021.
These soldiers are mainly located at Al Asad Air Base, Camp Victory, and Al-Harir Air Base.