Kurdish-Czech relations are 'positive', says envoy
"We tried to get health care for common people in cities and villages," Kortánek said.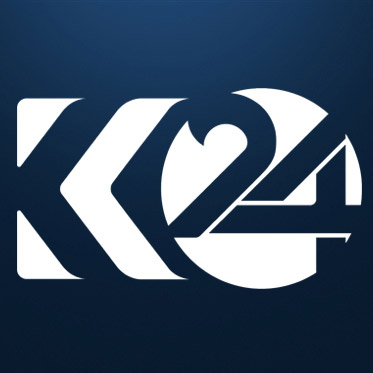 Kurdistan 24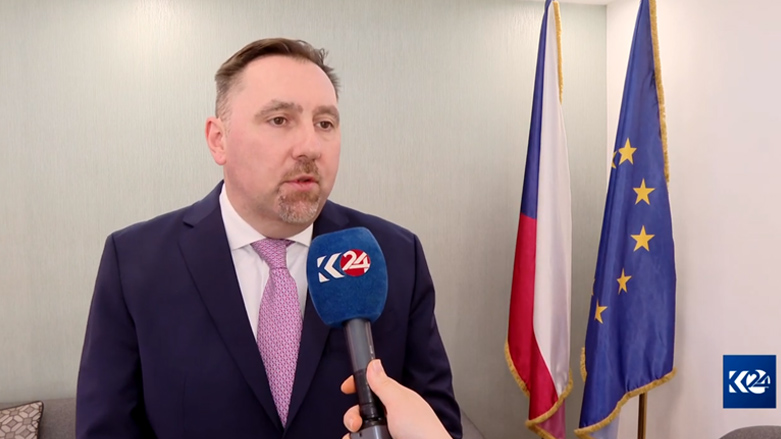 ERBIL (Kurdistan 24) – The multisectoral relations between Iraq's Kurdistan Region and the Czech Republic are "positive," as the two nations have worked on a variety of projects in the past years, the European country's envoy told Kurdistan 24 on Monday.
"I think we can say that the status [of relations] between Czechia and Kurdistan Region is positive," Consul General Karel Kortánek told Kurdistan 24, adding the ties are not restricted to "economic diplomacy."
The projects that the Central European country has worked on in the Region cover a number of areas, including agriculture, education, health, as well as in development, the diplomat told Kurdistan 24.
A top agricultural delegation, headed by the Kurdistan Regional Government (KRG) Minister of Agriculture and Water Resources, has recently visited "Czechia," as Czech nationals refer to their country, to discuss cooperation in the field, which is the current cabinet's top agenda, according to Kurdish officials.
Prague has worked with the Kurdistan Region-based charity organizations through its Czech Development Agency, the diplomat said.
"We tried to get health care for common people in cities and villages," Kortánek added.
In a bid to strengthen its cultural ties with Kurdistan, the European country has previously organized music concerts in the Region, among other projects, the diplomat told Kurdistan 24 in early 2022.
Marking the fourth anniversary of the KRG's Ninth Cabinet headed by Prime Minister Masrour Barzani, Kurdistan 24 has run special coverage that sheds light on the projects implemented, as well as the Kurdistan Region's diplomatic relations with Western and regional countries over the past four years.
Read More: 'Kurdistan Region is safe and secure and has a lot to offer tourists': Czech CG
Additional reporting by Kurdistan 24 Erbil reporter Shayma Bayiz