Kurds, pro-Assad militia clashes halted
Clashes between Kurdish security forces and pro-Assad Christian militiamen in northeastern Syria's Qamishlo have ended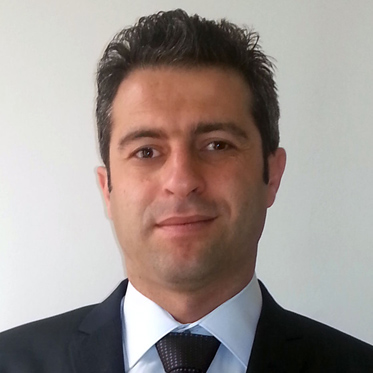 Hisham Arafat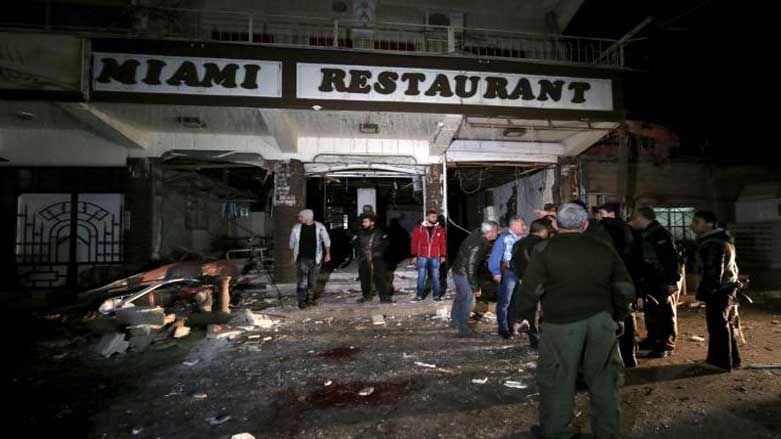 QAMISHLO, Syrian Kurdistan (K24) – On Friday, clashes that erupted between Kurdish security forces and pro-regime Christian militiamen in northeastern Syria's Qamishlo have ended.
The clashes began on Tuesday after a dispute between the Kurdish forces (Asayish) and the Sootoro forces over a checkpoint in Al-Wusta quarter of Qamishlo.
The dispute quickly turned into a firefight that left two people dead, a K24 reporter said.
The Sootoro, which is known as Gozarto Protection Forces (GPF), announced on Tuesday that the Kurdish forces killed the GPF element Gaby Henry Dawud and injured another one.
On the other hand, the Asayish office told a K24 reporter on Tuesday that the pro-regime militia killed civilian Saifadin Barazi and wounded two others.
Conflicting reports emerged over who started the fighting. Sootoro claimed that Kurdish troops attacked them in large numbers because Sootoro forces had set up checkpoints after the explosions that killed 17 and wounded 35 people on December 30, 2015.
The Assyrian Monitor for Human Rights told K24, "GPF elements set up checkpoints to close Al-Wusta area where the New Year's Eve bombings took place two weeks ago lest it be targeted by another terrorist attack, but the Kurdish militants shot the guards asking them to remove the checkpoints."
However, the Asayish office told a K24 reporter on Tuesday, "Closing the central area of the city will hinder our movement to the other areas, and this will make the whole city insecure. Moreover, the pro-regime guards were confusing the people and harassing them at the checkpoints."
On Saturday, Kurdish, Christian and Arab community leaders met in St. Jacob of Nisibis Syriac Orthodox Church in Qamishlo and reached a cease-fire agreement.
In January 2014, Kurdish authorities in Syria declared the formation of three self-ruled cantons (Jazira, Afrin and Kobani) under the Democratic Autonomous Administration of Rojava (Syrian Kurdistan), which has been dominated by the Democratic Union Party (PYD) and its People's Protection Units (YPG) military forces.
(Reporting by Hisham Arafat; Editing by Karzan Sulaivany; Haybar Othman and Delovan Cheto contributed to this report from Qamishlo)