Russia is ready to coordinate with its allies in Syria, says top Russian official
Bogdanov explained that Syria's misery is mainly due to the "illegal unilateral sanctions imposed on Syria," and noted that "this has made life difficult for the civilian population."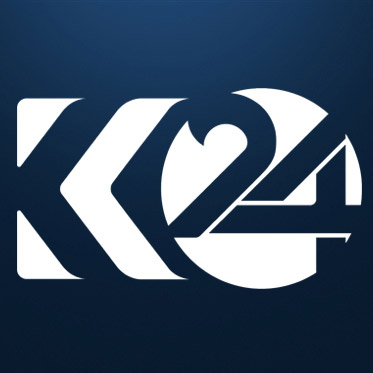 Kurdistan 24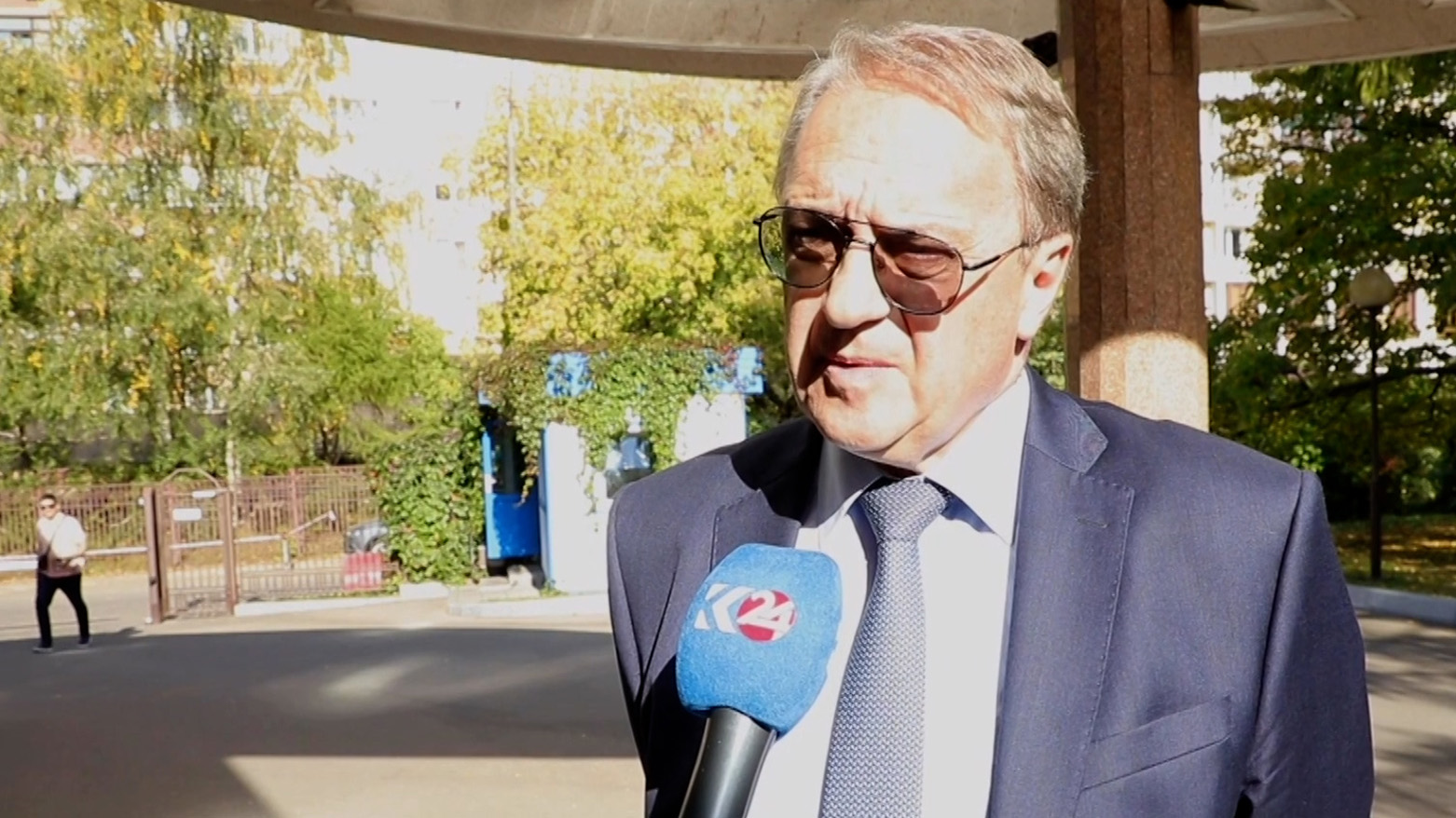 ERBIL (Kurdistan 24) – Deputy Minister of Foreign Affairs of Russia and Special Representative of the President of Russia for the Middle East, Mikhail Bogdanov, told Kurdistan 24 that Russia is ready to coordinate with its allies in Syria.
Regarding recent clashes between Turkish-affiliated groups and Kurdish forces in Syria, Bogdanov reaffirmed that they are ready to resolve this issue.
Bogdanov further stressed the importance of upholding the Astana peace process, where officials of the al-Assad government have on various occasions met and agreed to terms with their Russian, Turkish and Iranian counterparts.
"I hope that the Syrian people and government will be able to overcome their suffering. Our relations with this country have always been friendly and historical," Bogdanov told Kurdistan 24.
He also hoped that Syria's readmission to the Arab League would solve the country's social and economic problems.
Moreover, he explained that Syria's misery is mainly due to the "illegal unilateral sanctions imposed on Syria," and noted that "this has made life difficult for the civilian population."
Syria's conflict began in 2011 when protests against the al-Assad government were met with a violent crackdown. This sparked a civil war between the forces of President Bashar al-Assad and various rebel groups, and later fomented the onset of the War on ISIS.
In the years since, the conflict has grown in complexity as many international powers such as the United States, Russia, Iran, Turkey, and various Arab states have become involved. The conflict has led to the displacement of millions of Syrians and the deaths of over 500,000 Syrians.