UK's Nadhim Zahawi gives major speech on climate change, Kurdish economy at MEPS23
"Imagine a world where the Baghdad government and the KRI are able to reach an agreement and restart the oil pipeline. That is important because then you begin to deliver resources," said Zahawi.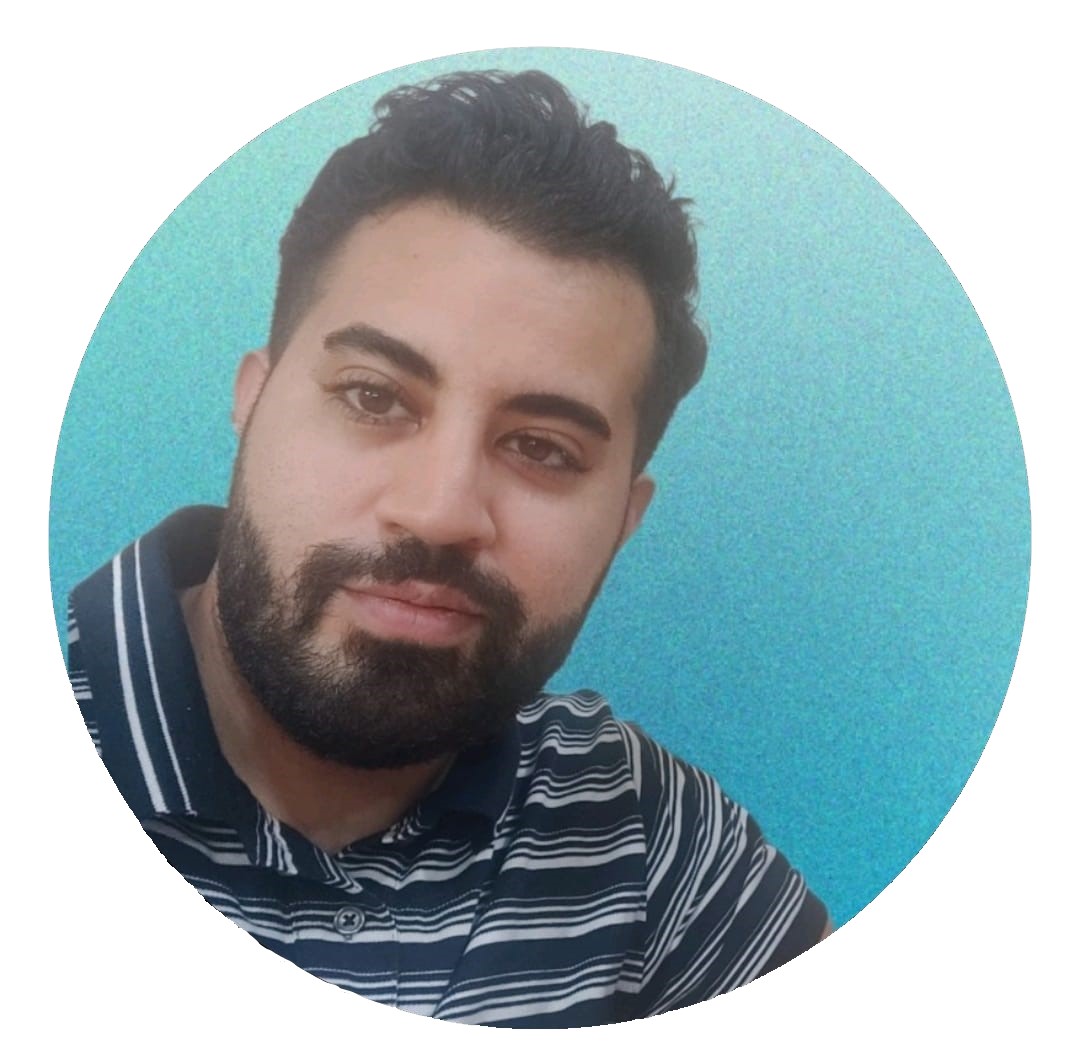 Dastan Muwaffaq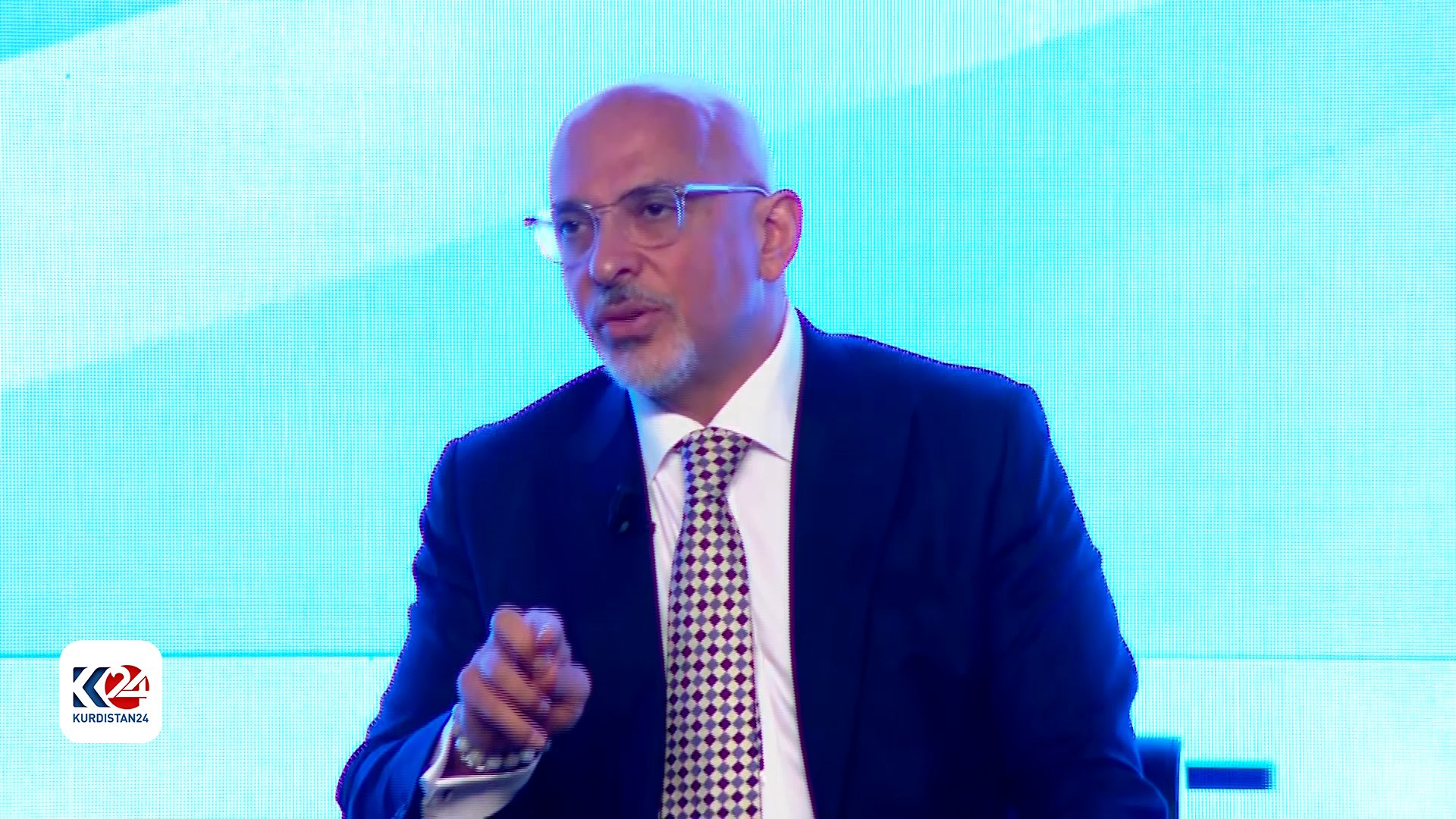 ERBIL (Kurdistan 24) – Rt. Hon. Nadhim Zahawi, Member of Parliament and Former Chancellor of the Exchequer, gave a speech in length on Tuesday on the second day of the Middle East Peace and Security Forum (MEPS23) in Duhok, while also answering pressing questions from the audience.
Zahawi, who is of Kurdish descent, was most recently the Conservative Party's Chairman, before he was sacked by Prime Minister Rishi Sunak in Jan. 2023.
"I begin by thanking His Excellency Prime Minister Masrour Barzani for having us here discussing uncomfortable truths including climate change and he opened his remarks yesterday by addressing the issue head-on. You think of the long list of challenges that Kurdistan faces, [Barzani] is talking about the thing that is challenging all of us as humanity and of course in 10 days time we will gather in Dubai for COP28 (United Nations Climate Change Conference), an important moment as you quite rightly have identified because the clock is ticking."
Despite being a politician by trade, Zahawi studied chemical engineering during his undergraduate studies, "And chemical engineers think in process. One of the things that we will need to achieve at COP28 is the global audit because as you quite rightly pointed out we all talk about climate change," he stated.
Zahawi alerted the audience about an upcoming climate change summit in the UAE, which Prime Minister Barzani is also planning to attend. This year's summit in Dubai strives to accelerate emissions reductions through energy transition, reform land use, and transformation of food chains.
"No one quite knows where the planet is, as there is no audit of what emissions are and what mitigations are in place," the politician noted while adding, "I think there are three projects if I'm not mistaken in solar power alone in the [Kurdistan Region]. That is action on the ground, so it's a combination of making sure we're focused but then deliverables."
The KRG (Kurdistan Regional Government) appointed a new representative in the summer to deal with global warming, Bayan Sami Abdul Rahman, who was previously the KRG's official representative to the US, a post she served for over 8 years.
Erbil has long been blanketed in smog from the bustle of vehicular traffic. The lack of a proper public transportation system in the Kurdish state has caused an overreliance on private vehicles, leading to concerning amounts of pollution, something its leadership has struggled to tackle.
"We're in a part of the world now where the effects of climate change are likely to be profound. We in our lifetimes are going to face issues of mass migration, food insecurity, water scarcity, all brought on by a rapidly warming planet that is going to take a bigger toll on the Middle East in this region than perhaps other parts of the world," Zahawi continued.
Since 2020, the water crisis in Iraq has been exacerbated by a severe drought, which has resulted in less than average rainfall, leading to the drying up of rivers and the depletion of groundwater and soil moisture, earning it a ranking by the UN as the fifth most vulnerable country to global warming. Baghdad has frequently squabbled with Turkey and Iran over the siphoning of its water resources by several dams on its borders with the two neighbors.
Moreover, Zahawi's mention of the European migrant crisis does not seem to be a coincidence, as since 2015, an estimated 633,000 migrants to Europe have originated from the Kurdistan Region, which has been attributed to the war against ISIS and a lack of economic opportunity.
"This is also the oil-producing cradle. Kurdistan and Iraq will need to continue to pump oil to keep their economies afloat and to create the financial resources to invest in new energies," he said and then added "Imagine a world where the Baghdad government and the KRI (Kurdistan Region of Iraq) are able to reach an agreement and restart the oil pipeline. That is important because then you begin to deliver resources."
The remark comes as the Kurdistan Region is suffering from the staggering repercussions of a nearly nine-month halt to its oil exports after an international Paris-based court ruled that Kurdish oil exports were illegal without the control and oversight of the federal Iraqi Government. It is believed that the stoppage of oil exports has resulted in a loss totaling more than $7 billion.
"We all know we need to move towards renewables onshore offshore solar and most importantly nuclear energy. There needs to be a massive investment of nuclear energy in countries like Iraq."
Despite being a proponent of nuclear energy, the idea of having a petroleum alternative in the Middle East has long been a controversial topic, as its proliferation has resulted in sanctions on Iran. Moreover, Iraq's perpetual instability through conflict would seemingly make such a transition infeasible to investors.
Yet Zahawi continued, "If they focus on the prosperity agenda, focus on making sure they balance the budget in Baghdad. Produce some excess, hopefully to the budget surplus, then you can begin to invest in nuclear energy as nations are doing in the region."
"Why are you investing in hydrocarbons when you're talking about climate change and you need to sort of move away," Zahawi asked himself and answered "Because it's part of the transition. If we're going to carry nations with us, if we're going to carry the Kurdish people with us and it doesn't need to cost more money, if we have a smart government, people thinking thoroughly, then we can get investment coming in."
- Economic Diversification -
Zahawi then touched on potential Kurdish manufacturing investments in the rapidly growing global EV market, "Now there's high pressure on the electrical car industry. The bottleneck is the production research and development of batteries, and I think it's a national security issue now in the US because most of the batteries are produced in China. I think the KRG, with a prime minister completely enlightened and committed to diversifying and modernizing his economy, is an excellent candidate to become a leader in that field."
Zahawi's suggestion should surely come to the attention of the KRG Ninth Cabinet's economic diversification initiative, seeking to deter itself from an overreliance on fossil fuels, which make up an overwhelming portion of the Kurdish region's revenue, despite the current stalemate in exporting the valuable resource since March.
Thus far, the Cabinet has touted its economic diversification through agriculture exports to Gulf countries. Potatoes and pomegranates are chief among the exports, seen as unrivaled by Gulf consumers based on their high quality and low price.
"Capital needs stability and security, which is what the public relations is delivering here and I think it's incumbent on Baghdad to be cognizant of that fact. The opportunity is now to grasp that and to deliver against it. That's how you get capital to invest," Zahawi concluded.
Born to a Kurdish family in Baghdad, Zahawi has frequently involved himself in Kurdish affairs. Most notably, he is vice-chair of the All Party Parliamentary Group (APPG)'s Kurdistan Region unit, a liaison bureau that seeks to enhance UK-Kurdistan Region ties.