Syrian rebels attack Kurds with phosphorus weapons
A yellow smoke dominates the air and the residents report breathing problems and nausea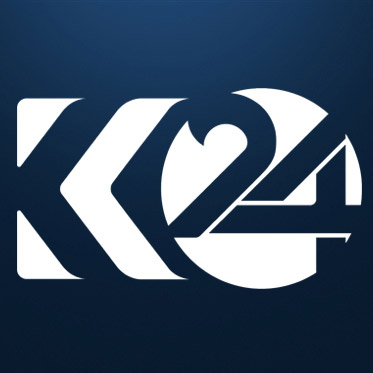 Kurdistan 24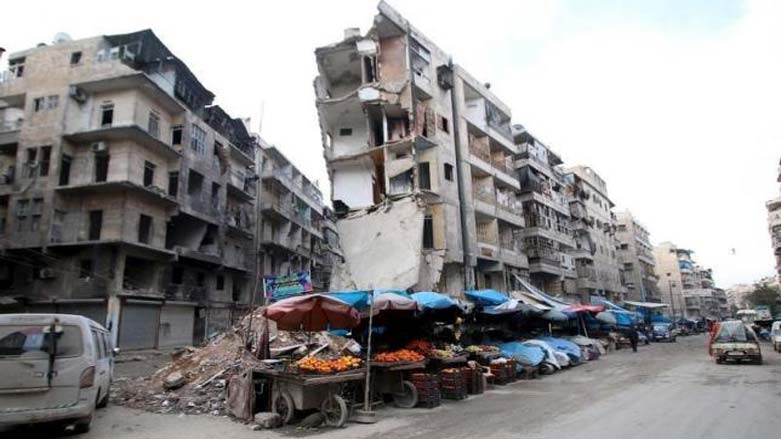 ERBIL, Kurdistan Region (Kurdistan24) – Insurgents launched an attack on a mainly Kurdish populated area in the city of Aleppo on Tuesday.
The spokesperson for the Kurdish People's Protection Units (YPG) in Rojava (Syrian Kurdistan), Redur Khalil, told Kurdistan24 that, "Sheikh Maqsoud quarter in Aleppo was targeted by insurgents who used chemical bombs that contained yellow-colored phosphorus."
A statement from the command of the YPG said rebels operating from opposition-held parts of Aleppo hit Sheikh Maqsoud with "chemical material believed to be phosphorus with a yellow coloring" at 15:00 local time.
This is the second time in less than a week that Sheikh Maqsoud neighborhood has been targeted. On Sunday, Al-Qaeda's Syrian offshoot, Nusra Front, attacked the Sheikh Maqsoud quarter killing more than ten civilians and wounding dozens.
In a letter that the YPG said it had sent to a task force monitoring Syria's current cessation of hostilities, the Kurdish group said the shelling had come from a broad array of Syrian opposition brigades, including the Islamist group Ahrar ash-Sham.
"The Syrian Coalition along with its partner the Kurdish National Council bear the responsibility of the results of these inhuman actions for breaching the truce and cessation of hostilities, for these battalions and factions officially belong to them," YPG said.
"The last massacre committed by these Syrian opposition factions was on Sunday March 6 as they shelled the neighborhood of Sheikh Maqsoud with more than 80 local made gas cylinders (hell cannons)," the YPG statement said.
Approximately, 16 people were killed, mostly women and children, after insurgents fired dozens of rockets on the mainly Kurdish residential district on Sunday, according to the YPG statement.
YPG fighters have been battling the insurgents for weeks on a heavily contested frontline that includes the district and countryside near Aleppo.
Many insurgents view the YPG as allies of Assad, a charge the Kurds deny. The YPG is a key ally of the United States in the fight against Islamic State (IS).
Reporting by Gulala Khaled and Hisham Arafat
Editing by Ava Homa