Peshmerga battalion completes street fighting training
Kurdish Peshmerga forces completed a military training on street fighting and military science on Wednesday.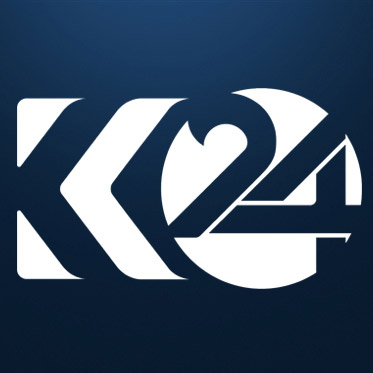 Kurdistan 24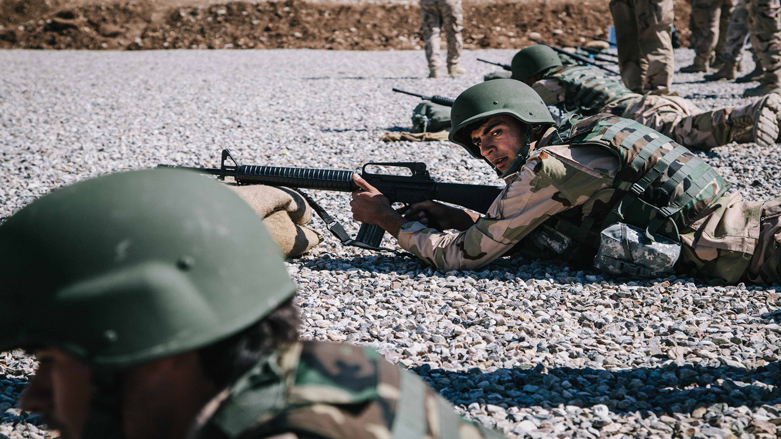 ERBIL, Kurdistan Region (Kurdistan24) – Military advisers of the international coalition trained Peshmerga forces on street fighting and military science on Wednesday.
The training lasted three weeks and took place near Mosul Dam in northern Iraq. Peshmerga forces learned various combat tactics and studied military theories.
"As Peshmerga are fighting [the Islamic State (IS)], military training helps them to improve their techniques in the battlefield," said Peshmerga Commander Aziz Waisy on Wednesday.
The battalion's commander, Major Mustafa told Kurdistan24 that military training is essential for Peshmerga forces.
"Peshmerga needs such training because in the actual battlefield, street fighting is what Peshmerga often face," Mustafa said.
Star Abdulqadir, a Peshmerga soldier who participated in the training, told Kurdistan24 that the course was beneficial.
"The training was very useful. It helped us to understand different military tactics, especially in the scope of military planning, street fighting, and dealing with planted Improvised Explosive Device (IEDs)," Abdulqadir said.
It is worth mentioning that the Kurdistan Region shares over 1,000 kilometers (622 miles) of its border with IS. Peshmerga has been one of the most efficient ground forces in defeating the extremist group.
Reporting by Chakdar Jamal and Mewan Dolamari
Editing by Ava Homa