'Erbil-Baghdad should consider Czechoslovakian's peaceful separation'
Erbil and Baghdad should consider the experience of peaceful separation of Czechoslovakia, said a senior Kurdish official on Thursday.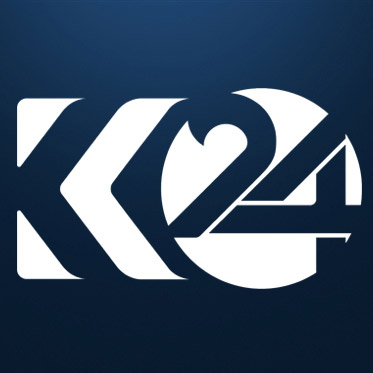 Kurdistan 24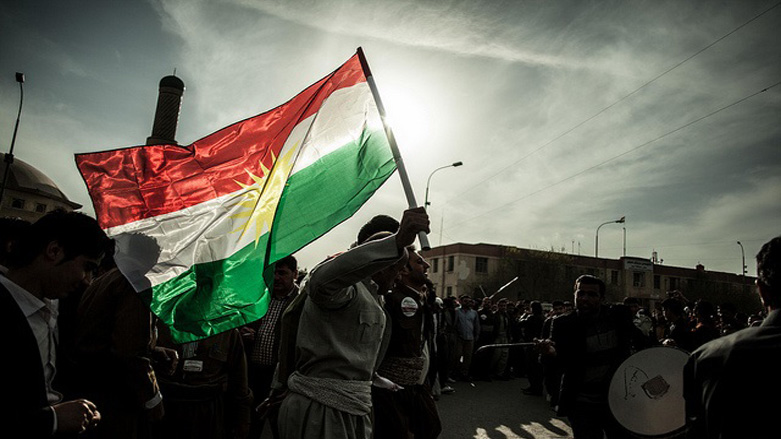 ERBIL, Kurdistan Region (Kurdistan24) – Erbil and Baghdad should consider a peaceful separation like that of Czechoslovakia, said a senior Kurdish official on Thursday.
Kurdistan Region Security Council (KRSC) Chancellor Masrour Barzani met Czech's Deputy Interior Minister Jiri Novacek and his accompanied delegates in Erbil. The meeting was also attended by the Consul General of Czech in Erbil Eva Dardakova.
During the meeting, Barzani stated that the current violence and instability in the Middle East is the result of a mistake made by the European superpowers 100 years ago, which was the Sykes-Picot Agreement.
Barzani stated that the map of today's Middle East was drawn by the Europeans without consulting the people of the region.
Sykes–Picot Agreement is also called Asia Minor Agreement that was signed on May 9, 1916, during World War I between Great Britain, France, with the assent of Imperial Russia for the dismemberment of the Ottoman Empire.
In another part of the meeting, Barzani thanked Czech Republic for providing military support to the Kurdish Peshmerga forces in the fight against the Islamic State (IS). He mentioned that the international community must prioritize their support for Peshmerga.
Novacek reiterated his country supports the Kurdistan Region and understands the heavy load on the Region as it is struggling with a critical financial crisis, IS war, and 1.8 million refugees and internally displaced persons (IDPs).
He mentioned that Czech will attempt to increase its support for Peshmerga and find a faster route to send the supplies.
The Kurdistan Region shares over 1,000 kilometers (622 miles) of its border with IS. Peshmerga have been one of the most efficient ground forces in defeating the terrorist group. However, they continue to suffer the lack of military and financial support from the international coalition. Kurdish officials often call for more weapons and ammunition.
Erbil–Baghdad relations was another topic of the discussion. Chancellor inquired about the peaceful separation of the Czechoslovakia and mentioned that Erbil and Baghdad should consider experiencing a similar peaceful separation.
Barzani also emphasized that Kurdistan Regional Government (KRG) welcomes dialogue with Baghdad and other countries.
The budget share of the Kurdistan Region has been blocked by Iraq since the beginning of 2014. Many Kurdish officials believe that there is no real partnership in Baghdad government. Hence, Kurdish leadership has brought the referendum card on the table as a natural right for the people of the Kurdistan Region to decide on their future.
The referendum is planned to be held before the US election in November, according to the President of the Kurdistan Region Masoud Barzani.
Reporting by Mewan Dolamari
Editing by Ava Homa