Syrian rebels admit chemical use against Kurds
Jaysh al-Islam militant group, fighting government forces in Syria, has admitted to using forbidden weapons against Kurds in Aleppo.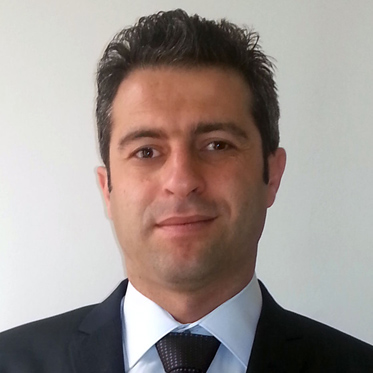 Hisham Arafat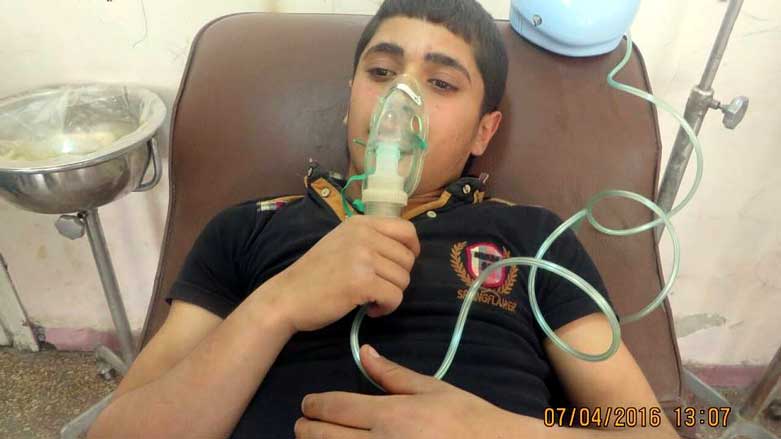 ALEPPO, Syria (Kurdistan24) – On Thursday, a group of Syrian rebels admitted it used chemical weapons against Kurds in a mainly Kurdish populated area in the city of Aleppo, northern Syria.
Jaysh al-Islam, a coalition of Islamist units involved in the Syrian civil war, said in an official statement issued on Thursday, "One of the field commanders in Aleppo used weapons that he was not authorized to use in these kinds of confrontations."
The group claimed that the brigade commander in question was summoned to a military court. "[He] has been referred to the Military Justice to receive the proper punishment," the statement read.
However, the spokesperson for the Kurdish People's Protection Units (YPG) in Syrian Kurdistan (Rojava), Redur Khalil, told Kurdistan24, "The group's statement came after many conclusive evidences and reports of chemical gas being used in shelling Aleppo's Sheikh Maqsoud district."
Khalil added that Jaysh al-Islam and al-Qaeda affiliated Nusra have attacked the Kurdish neighborhood of Aleppo with forbidden weapons many times since the beginning of the conflict a few years ago.
Additionally, Doctor Welat Mamo, a director of The Kurdish Red Crescent Health Centre in Aleppo's Sheikh Maqsoud neighborhood, stated that four civilians have been poisoned due to chemical gas attacks by the opposition groups.
"Those affected by the assault demonstrated difficulty breathing which made it possible to affirm that they were poisoned as a result of the use of banned toxic gases such as chlorine or other agents. All our patients have similar symptoms," Dr. Mamo told Russian news outlet RT.
It is worth mentioning that Mohammed Alloush, Jaysh al-Islam's former political leader, was chosen as the chief negotiator for the Syrian opposition in Geneva.
"Jaysh al-Islam, which is killing the civilians in Sheikh Maqsoud, is included with the Syrian opposition delegation in the Geneva peace talks, while Kurds who are seeking peace and fighting terrorism are excluded from any talks related to the Syrian war," Khalil said.
Last month, Nusra Front, al-Qaeda's Syrian offshoot, attacked the Sheikh Maqsoud quarter with phosphorous weapons killing more than 10 civilians and wounding dozens.
Reporting by Hisham Arafat
Editing by Karzan Sulaivany