Peshmerga completes coalition's 10-week training
On Thursday, over 600 Peshmerga soldiers completed training on light, medium and heavy weapons.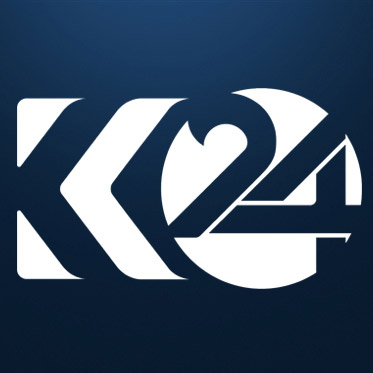 Kurdistan 24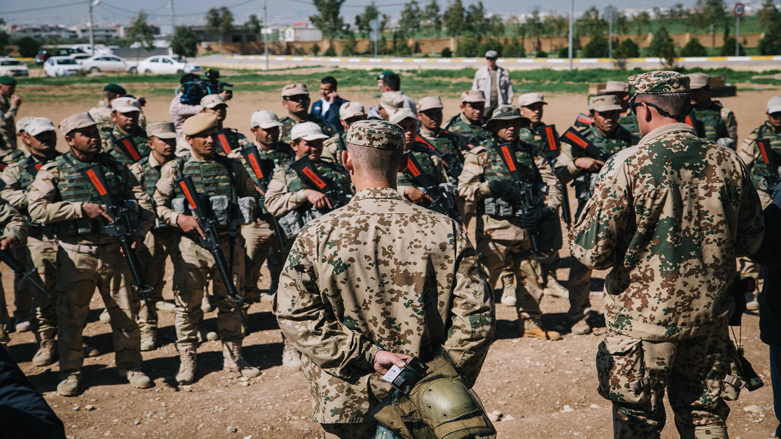 ERBIL, Kurdistan Region (Kurdistan24) – On Thursday, over 600 Peshmerga soldiers finished training on light, medium and heavy weapons.
Peshmerga are well-known as one of the effective ground forces in defeating the Islamic State (IS), protecting over 1,000 km (622 miles) border of Kurdistan Region against the jihadists.
"The training was very successful. We believe Peshmerga are ready to use the skills they learned in the fight against Dae'sh [IS]," German Col. Hagen told Kurdistan24 on Thursday. He is one of the military advisers of the international coalition in Erbil who are training Kurdish forces.
He mentioned that Peshmerga have been trained on light, medium and heavy weapons to combat the extremists more effectively.
"We have trained hundreds of Peshmerga soldiers," he continued. "They have the ability to protect the security of any area that they are held responsible for."
The course was supervised by military advisers from different countries within the international coalition, including Germany, France and the US. By the end of the course, 607 soldiers graduated.
The training lasted 10 weeks. Kurdish forces were trained on proper use of various weapons, combating terror, and locating and defusing the improvised explosive devices (IEDs) that are commonly planted by the jihadists.
Hagen noted that they aim to provide further training to Peshmerga forces on advanced military tactics, which will begin in the coming two weeks and will last for 10 weeks.
Reporting by Mewan Dolamari
Editing by Ava Homa