President Barzani initiates concrete steps towards referendum
"The first step is we hold frank and brotherly talks with Baghdad."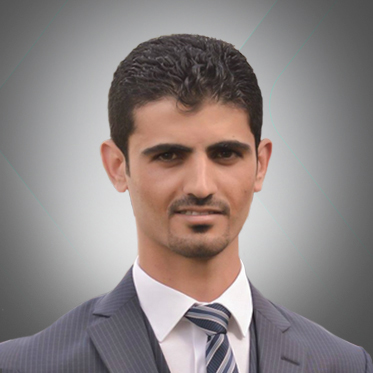 Baxtiyar Goran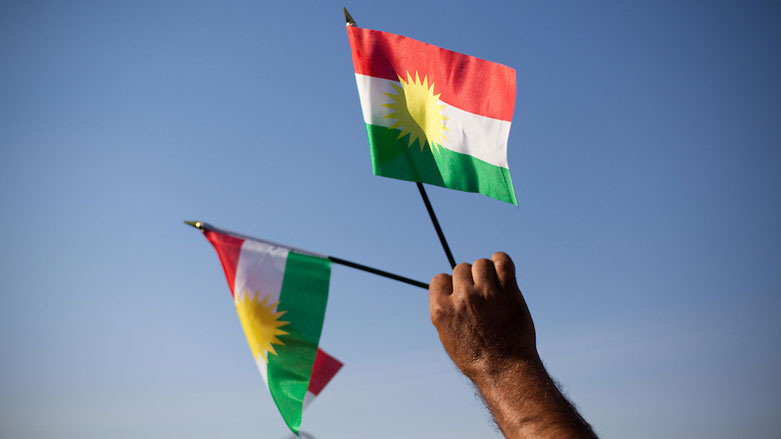 ERBIL, Kurdistan Region (Kurdistan24) – Kurdistan Region Presidency calls upon political parties to hold a special meeting about the referendum to decide on concrete steps.
Masoud Barzani, President of the Kurdistan Region, released a statement about the independence referendum on Thursday, calling "all political parties in the Kurdistan Region to take necessary measures as soon as possible to create a national consensus on referendum and independence."
He assigned the Kurdistan Region Presidency Divan to communicate with the parties.
President Barzani said that "The first step is holding frank and brotherly talks with Baghdad."
"There is no higher and more sacred objective than the right to self-determination. We should not allow this decisive matter become the victim of internal disputes and disagreements. The Region is going through a new phase and great changes are on the way," Barzani said. "People of the Kurdistan Region are in a sensitive and decisive stage, this unique opportunity should not be missed."
"The people of Kurdistan now have a clear prospect at the international level. Significant victories have been recorded against terrorists. Thanks to the efforts of our heroic Peshmerga, the blood of our martyrs, the resilience of people of Kurdistan and the support of the international coalition, terrorists suffered significant defeats but the danger is still imminent," Barzani stated.
Editing by Ava Homa