Iranian consuls reject bombing threats against Kurdistan
According to an Iranian official in Erbil on Sunday, recent threats made towards the Kurdistan Region were a misunderstanding.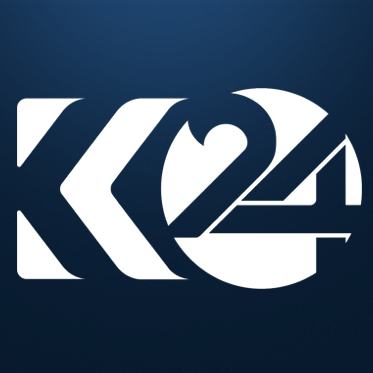 Sangar Ali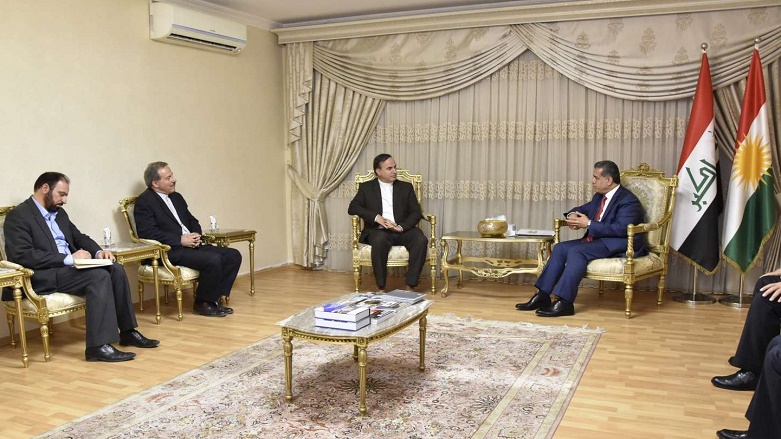 ERBIL, Kurdistan Region (Kurdistan24) – According to an Iranian official in Erbil on Sunday, recent threats made towards the Kurdistan Region were a misunderstanding, and Iran will never be a threat to Kurdistan.
On July 1, Serdar Hussain Salami, the Deputy Commander of the Iranian Revolutionary Guard (IRG), threatened to "destroy" the Kurdistan Region during a Friday prayer speech.
"Iran will decisively destroy any place that is the origin of threats against its ruling system, and will destroy any threat regardless of their geographical location," Salami had stated.
Salami's speech followed the recent clashes that erupted between Iranian troops and Kurdistan Democratic Party – Iran (PDKI) forces in Iranian Kurdistan (Rojhalat), northwestern Iran.
On Sunday, the Kurdistan Regional Government (KRG) Head of the Department of Foreign Relations (DFR) Falah Mustafa met both Iranian Consul-Generals in Erbil and Sulaimani Provinces.
During the meeting, Mustafa stated that military actions and deterrence cannot resolve issues.
He also mentioned that the KRG believes in peaceful and diplomatic solutions as well as abiding by the international law, according to the DFR press office.
Mustafa noted that the KRG formed a joint committee to resolve the recent issue. However, two days after the delegation met with Iranian representatives Salami threatened the Kurdistan Region.
The head of Foreign Relations also stated that Salami's remarks are inappropriate and do not reflect the bilateral relation between Erbil and Tehran.
"KRG has always wanted to promote peace and stability in the region. It never has, and will not allow anyone to use the Kurdistan Region soil to attack the neighboring countries," Mustafa said.
"Thus, we will not accept threatening language to be used against the people of the Kurdistan Region," he concluded.
Mustafa asked the Islamic Republic of Iran not to direct its attacks and threats toward the Region and its people.
Additionally, Iranian consuls asserted that Tehran would never be a threat to Kurdistan. The Iranian officials reassured that there had been a misunderstanding in Salami's statement.
The representatives stated that Salami meant that Iran would target any location that becomes a threat to the country, which is the natural right of Tehran.
The Kurdistan Region shares almost 400 kilometers (249 miles) of border crossings that have largely developed economic relations between both sides.
Editing by Karzan Sulaivany