"One Candle Two Candles" screened in Erbil
The romantic comedy by Kurdish-American director Jano Rosebiani, "Yek Momik, Du Momik" (One Candle Two Candles) after being screened in America, is now available in Erbil.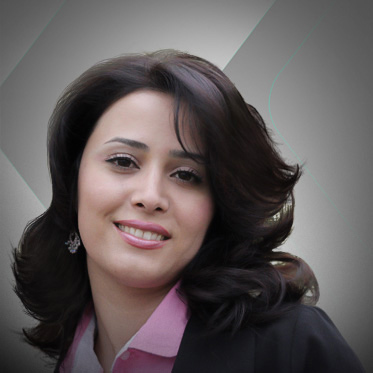 Ava Homa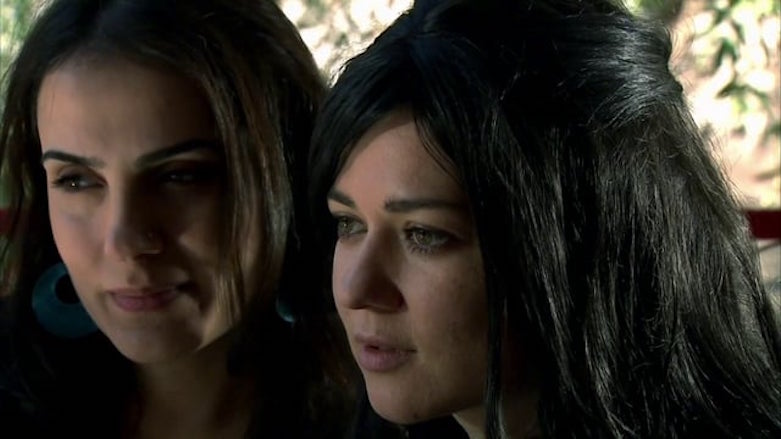 ERBIL, Kurdistan Region (Kurdistan24) - Kurdish-American director's movie, after being screened in America is now available in Erbil.
The romantic comedy by Jano Rosebiani, "Yek Momik, Du Momik" (One Candle Two Candles) has started its Kurdistan release, now playing at Empire Cinema, Family Mall, Erbil July 6 to 12.
One Candle Two Candles, directed by Kurdish-Amrican director Jano Rojbeyani is an Evini Films and Ministry of Culture coproduction and was shot in Akre in 2011.
The film was released in the United States in 2014 screened in the cinemas in New York and Los Angeles. It was selected by the Hollywood Press Association as a runner for the 2015 Golden Globes award.
Teenage, Viyan is married off to the wealthy elderly Haji Hemmo. When she runs out of the bedroom and climbs a tree, refusing to sleep with her new husband, he becomes the laughing-stock of the town.
In return, he punishes her by locking her up in the bedroom. But the folk continue to mock him. Meanwhile, a traveling young artist, Botan attempts to liberate her.
Despite the apparent violence, the light-hearted comedy mocks patriarchy and celebrates love between the young unofficial couple.
Frank Scheck, The Hollywood Reporter said "[Rosebiani] manages to depict the still horrendous conditions faced by the region's women while demonstrating the growing artistic freedom seeping into its milieu."
Louis Proyect, New York Critic and Blogger said, "At times the film will remind you of magical realism. Viyan climbs a tree in a wedding dress to avoid Hemmo's all-too-persistent advances, a scene that will remind you of a Gabriel Garcia Marquez novel."
"It feels appropriate and fulfilling to have our Kurdish films play at home, though the mainstream audience is not familiar with homegrown cinema, and the media's support for and coverage of our films is minimal," Jano Rosebiani told Kurdistan24.
Rosebiani has started a weekly Kurdish movie night at the cinema cafe which he runs, hoping to promote Kurdish cinema and the movie viewing culture in general.