Iraqi Defense Minister accuses Parliament Speaker of corruption
Defense minister only revealed Sunni names in the parliament.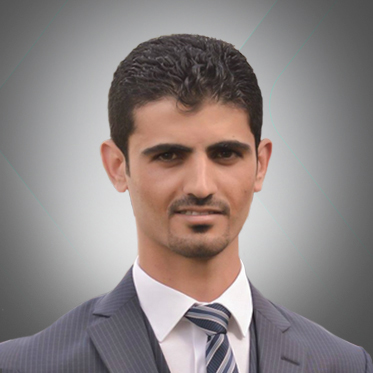 Baxtiyar Goran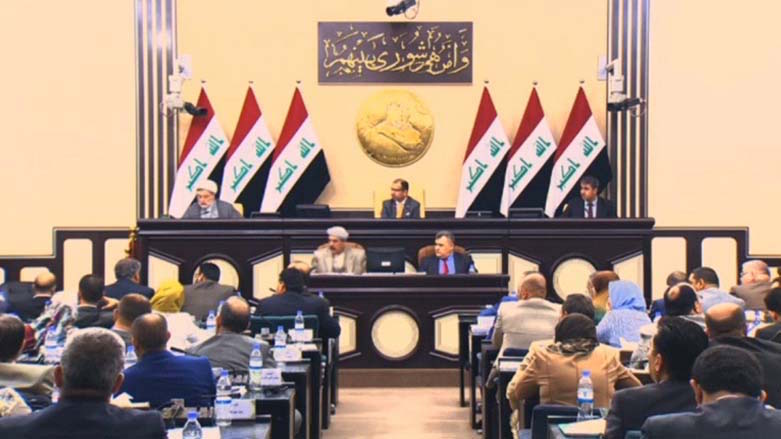 ERBIL, Kurdistan Region (Kurdistan24) – Iraqi defense minister accuses Sunni officials and former MPs of corruption and blackmailing.
The Iraqi parliament with the signatures of 60 MPs summoned Defense Minister Khalid al-Obeidy for investigations on Monday. Obeidy named some current and former Sunni officials, including the parliament speaker Salim al-Jiboury, saying they were "corrupt."
Obeidy accused Jiboury of involvement in an underground arm deal and accused a number of MPs of involvement in corruption and blackmailing.
Following the session, the Iraqi Prime Minister Haider al-Abadi addressed the Integrity Committee in the parliament to investigate the allegations revealed by defense minister stating that "no one should be above the law."
All the individuals Obeidy accused were Sunni Arab leaders.
"Defense minister mentioned some names from a specific sect, but did not reveal names from other sects. We did not see the courage from him to reveal all names," Adil Nuri, spokesperson of the Integrity Committee in the parliament told Iraqi media.
"Defense minister revealed some names of Shia officials accused of corruption during his meeting with Parliament's Integrity Committee, but did not name the officials in parliament," Nuri added.
Khalid Yassin al-Obeidi was born in the city of Mosul and was appointed Defense Minister in Abadi's cabinet in October 2014.
The parliament session was attended by 182 MPs and was led by speaker Jiboury, but following Obeidy's speech, Jiboury left the session.
In a statement following the parliament session, Jiboury stated that he will go to the court and Integrity Commission, and showed readiness to "bear the results" of the investigation on what he called "baseless allegations" by the defense minister.
Iraqi parliament, led by the deputy speaker Aram Sheikh Mohammed, postponed the parliament session to next Tuesday.
Editing by Ava Homa