PM Barzani frankly discussed independence with Iraqi officials: Spokesperson
The KRG delegation openly discussed independence referendum with the Iraqi officials and re-organizing relations with Baghdad, said the KRG media spokesperson on Tuesday.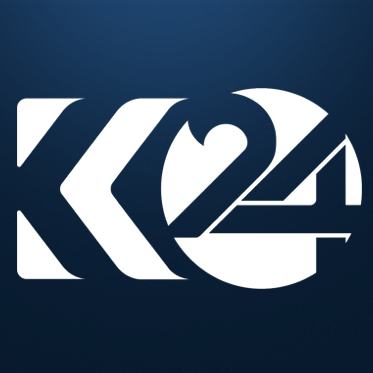 Sangar Ali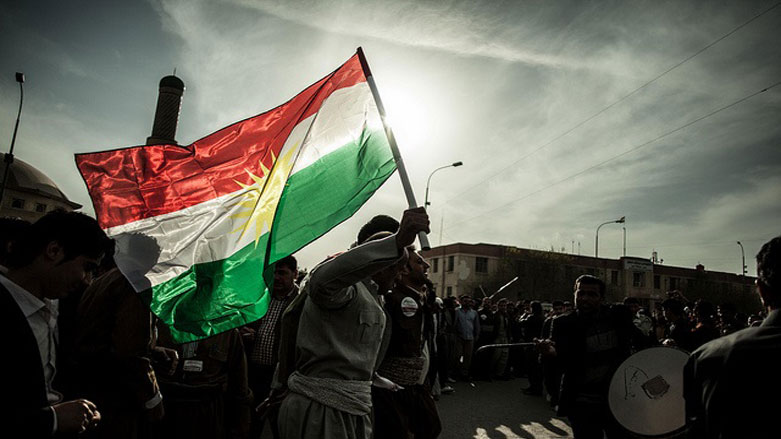 ERBIL, Kurdistan Region (Kurdistan24) – The KRG delegation openly discussed independence referendum with the Iraqi officials, said the KRG media spokesperson on Tuesday.
Recently, a delegation of the Kurdistan Regional Government (KRG) led by the Prime Minister Nechirvan Barzani visited Baghdad and met with different Iraqi officials and figures, including the Prime Minister of Iraq Haider al-Abadi.
In a statement to Kurdistan24, the KRG media spokesperson Sami Argoshi who was present in all the meetings of Barzani in Baghdad stated that in addition to the oil dispute between Erbil and Baghdad, Barzani clearly discussed "re-shaping relations between the KRG and the federal government."
According to Argoshi, Barzani held an important meeting with the Shia coalition in Baghdad where Abadi was also present.
"In the meeting, Barzani frankly stated that the KRG has been waiting for 11 years to see the implementation of the Iraqi constitution, especially the articles related to Kurds, but this has not been enacted," he said.
"The People of the Kurdistan Region have lost patience and cannot wait for 11 more years without any result. Kurdistan Region wants to re-organize its relation with Baghdad whether it is a federation, confederation or full separation," he added.
According to Argoshi, Barzani told the Shia coalition members that the creation of Kurdish state has been the dream of almost all Kurds.
Parliament Speaker of Iraq Salim al-Jabouri told Kurdistan24 that independence referendum is an Iraqi constitutional right, but he works to strengthen the relations between all the components of Iraq and establish trust.
Moreover, Saad al-Hadithi, the spokesperson of Abadi told Kurdistan24 that in the meetings topics such as Mosul offensive and oil issue were discussed, but not Kurdistan independence.
Al-Hadithi mentioned that the priority for Peshmerga forces and the Iraqi security forces should be the liberation of Mosul from the Islamic State (IS) and only in post-IS Mosul they can reach security and management agreement in the province.
Regarding the dispute over oil export, he mentioned that Abadi has emphasized in the meeting that the KRG should hand over the oil of Kirkuk to the federal government in order to receive its financial dues.
According to Hadithi, the KRG initially agreed with the condition, but yet more meetings were to be held regarding the agreement. He noted that two teams have been created from Iraqi Oil Ministry and the KRG Ministry of Natural Resources to solve the technical issues facing oil export to abroad.
Editing by Ava Homa
(Additional reporting by Bargasht Akrayi from Baghdad)