A traditional Kurdish craft: the making of 'Kulebal'
In a feature documentary, Kurdistan24 visits a young Kurdish man from Hawaraman area in Sulaimani Province, who explains the craft of creating the "Kulebal."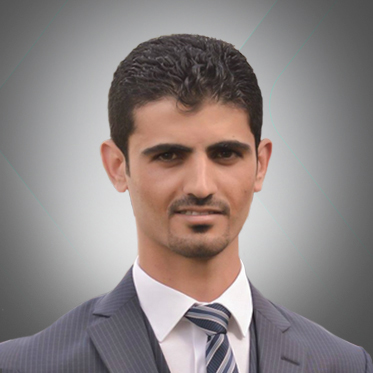 Baxtiyar Goran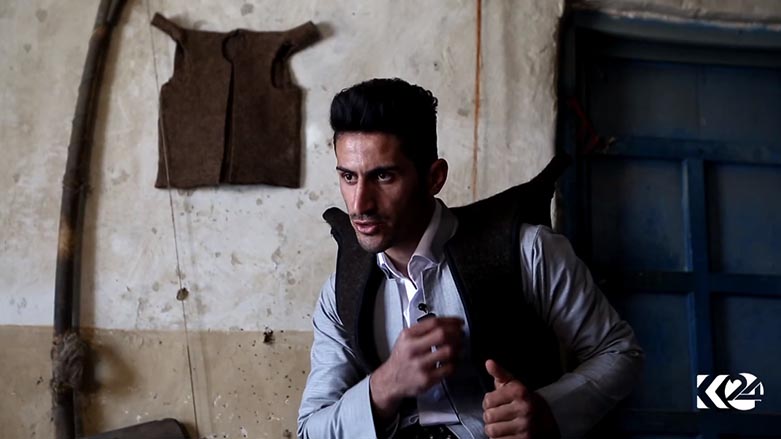 ERBIL, Kurdistan Region (Kurdistan24) – In a feature documentary, Kurdistan24 visits a young Kurdish man from Hawaraman area in Sulaimani Province, who explains the craft of creating the "Kulebal."
Kulebal is a hand-crafted Kurdish traditional dress that is made of pure wool.
The man told Kurdistan24 that he learned the art of making the Kurdish clothing from his father.
Moreover, the young man said he could preserve the traditional Kurdish culture that dates back to his forefathers by continuing the craft.
He also added that it is an opportunity to provide income for his family.
The video below explores the process involved in making the traditional Kurdish craft:
Editing by Karzan Sulaivany