'Road to Kurdistan independence is through Baghdad'
Chief of Staff of Kurdistan Presidency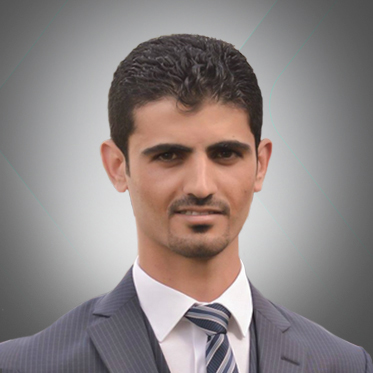 Baxtiyar Goran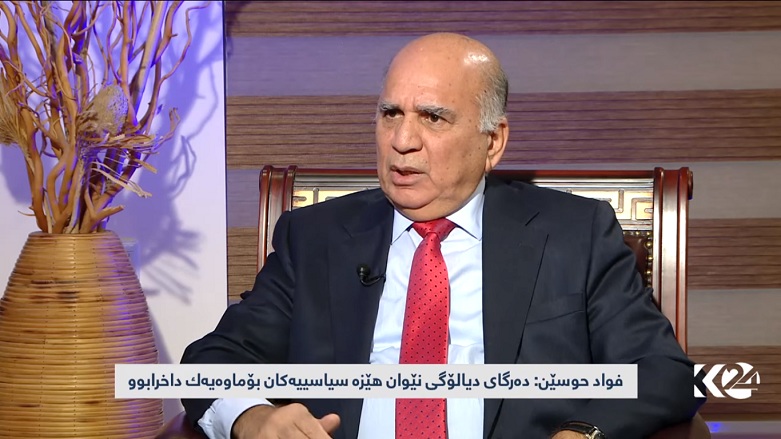 ERBIL, Kurdistan Region (Kurdistan24) – The Chief of Staff of Kurdistan Region Presidency said that Kurdistan independence should be discussed with Iraq through peaceful negotiations.
Fuad Hussein, The KRP Chief of Staff in an exclusive interview with Kurdistan24 stated that in the recent visit by the Kurdistan Regional Government (KRG) delegation, the topic of Kurdistan independence was discussed with Baghdad including with the biggest Shia parties.
"The KRG officially presented the Kurdistan independence project to the parties in Baghdad and they have good understanding of the matter and some consider independence as a natural right of the people of Kurdistan," Hussein said.
The KRG and the Iraqi government have been trying to resolve the disputes since 2003. Negotiations have not led to agreements yet, Hussein added.
"It was proposed to Baghdad that we work together but become neighbors in dialogue," he said.
Hussein believes "When you talk about the independence of Kurdistan, neighboring countries react. Therefore there is a need for dialogue with Iraq and the dialogue should be extended to Ankara and Tehran through Baghdad and then with Washington and other governments."
There will be more visits to Baghdad to discuss independence with the Iraqi government to reach an agreement on the matter, but if we do not reach an agreement, we will hold a referendum and let our people decide, Hussein stated.
"If Baghdad agrees on independence, there will be no problem and the process will be easier although the opinion of Tehran and Ankara are important for us," Hussein said.
He told Kurdistan24 that the Kurdistan President Masoud Barzani has discussed the independence of Kurdistan with the world leaders in his last visit to US and Europe.
Regarding the President Barzani's visit to Europe, Hussein said that "Barzani will hold diplomatic meetings in Europe soon."
Asked about the internal situation of Kurdistan and if it is suitable for declaring independence, Hussein said that efforts are made to solve the internal problems and all parties have shown the willingness to cooperate and resolve issues.
Editing by Ava Homa