Rapor: 7 hezar zarok li kampên Hol û Roj di bin "metirsiyê" de ne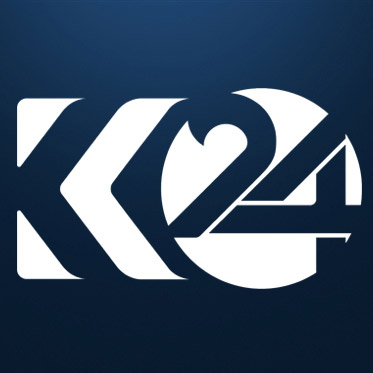 Kurdistan24 Hewlêr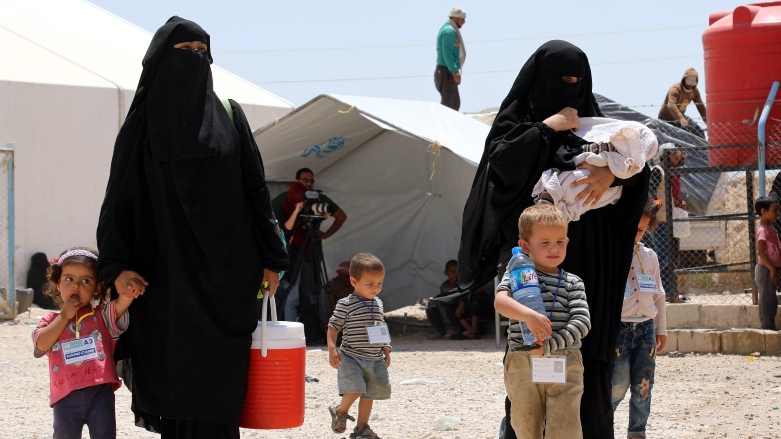 Navenda Nûçeyan (K24) – Rêxistina Parastina Zarokan (Save the Children) duhî Çarşemê hişyarî da ku 7 hezar zarokên biyanî li du kampan li bakurê rojhilatê Sûriyê hîn di metirsiyê de ne û daxwaza bilezkirina veguhestina wan bo welatê wan kir.
Rêvebirê Bernameya Operasyonên Rêxistina Save the Children, Matt Sugru duhî di daxuyaniyekê de ragihand, "Nêzîkî heft hezar zarokên biyanî di nava şert û mercên trajîk de asê mane û û di bin metirsiya tundî û destdirêjî de ne."
Ev yek di demekê de ye, tenê di sala 2021an de 74 zarok ji kampa Holê canê xwe ji dest dane, ji wan 8 kes hatine kuştin, li gorî raporeke berê ya wê rêxistinê.
Li Kampa Holê gelek bûyerên êrîşkirina li dijî pasewan û xebatkarên alîkariyê hatine kirin û gelek haletên kuştin rû dane ku li gorî Netewên Yekgirtî di navbera Çile 2021 û Hezîrana 2022 de zêdetirî 100 kesî li kampê hatine kuştin.
Rêxistina Save the Children hişyarî da ku ger welatên pêwendîdar li ser heman rêjeya wergirtina welatiyên xwe ji wan kampan bimînin, dibe ku em bibînin ku ev zarok berî ku ji kampan derkevin û biçin welatên xwe, dê bibin ciwan ku di sala 2022'an de, tenê 517 jin û zarok bo welatên wan hatin veguhastin.
Tevî bangên Rêveberiya Xweser, piraniya welatan welatiyên xwe ji kampan wernagirin, kêm welat jî wek Ozbekistan, Kazakistan û Kosova hejmarek welatiyên xwe wergirtine. Hin welatên Ewrop tenê hejmarek sînordar a jin û zarokan vegerandine.
Ev di demekê de ye, li gorî Netewên Yekgirtî tenê li kampa Holê, 56 hezar kes hene ku piraniya wan jin û zarok in, di nav wan de jî zêdetir ji deh hezar malbatên çekdarên biyanî yên DAIŞê hene.