Higher education in the Kurdistan Region after COVID–19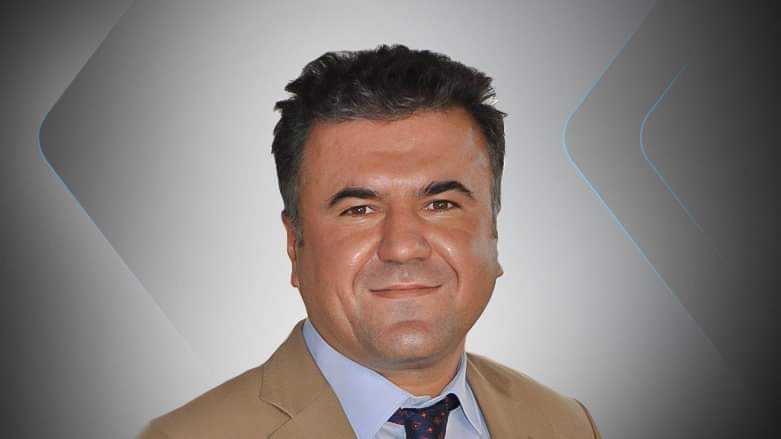 After the spread of the coronavirus, universities in the Kurdistan Region, just like in the rest of Iraq and other developing countries, need to find a solution to complete the unfinished portion of the 2019-2020 academic year, cancelled from February on as part of efforts to stop the spread of the disease.
Universities need to establish the required infrastructure for moving their programs to the internet to create online or electronic campuses. Higher education leaders in the region know that they need to either do this or delay programs for months, since health officials say that large numbers of students simply cannot return to campuses for the foreseeable future.
Universities in many countries around the world have already moved toward different kinds of online or "distance" learning to guarantee that their students are able to complete their studies. Not only institutions in more developed countries have done so. Many developing nations' universities have already begun to deliver online courses, including some in neighboring Iran and others in African states.
Higher education officials in the Kurdistan Region must make decisions and take action. When they are in doubt, it is best for them to be leaders.
It is obvious now that COVID–19 hasn't left any sector in any country unaffected and its influence will remain for years, so institutions of higher education need to cope with the situation as it is and make brave decisions and take practical courses of action. The universities have no choice but to use information and communication technology (ICT) to salvage what it can from this academic year's syllabi.
Shifting to electronic education is not without its problems and obstacles. It requires a reliable internet connection, ICT infrastructure, skillful technicians, sufficient budget allocations, and psychological preparation for both the teaching staff and students.
Various relevant infrastructures at universities in the Kurdistan Region vary widely. Some have a better ICT infrastructure than others. The administration, technicians, and faculty of some universities are far better prepared and experienced for such challenges than others. Even among students attending the same university, access to technology is not standardized.
Students who live in large cities are better prepared for this type of learning than others who live in towns and villages. The internet is not available in all rural and mountainous areas. Some students' parents are not able to afford the associated costs, or else may not allow their children to have access to the internet, smartphones, tablets, and computers, especially younger females.
These difficulties are serious, but where there is a will, there is a way. These roadblocks can be overcome if academic leaders, universities, parents, the government, and the private sector want to cooperate. I believe these challenges can be transformed into opportunities. The spread of the coronavirus has provided a chance for all university leaders in the Kurdistan Region to swiftly overcome their fears and take the steps necessary to go forward.
They need to immediately start working on improving their ICT infrastructures and conduct online training for the teaching staff and students on how to correctly implement proper applications and make the best use of them. They may not be able to deliver their entire programs online, but if they are going to cover a meaningful portion of the curricula, they need to start soon. The sooner, the better.
The views expressed in this article are those of the author and do not necessarily reflect the position of Kurdistan 24.
Dr. Kawa Sherwani earned his MA and BA in English language and Linguistics and then his Doctoral degree in Discourse Analysis at Salahaddin University. He has been appointed to several academic and administrative positions in higher education institutes and is now President of Erbil Polytechnic University.
Editing by John J. Catherine