The websites of universities in Kurdistan Region need to improve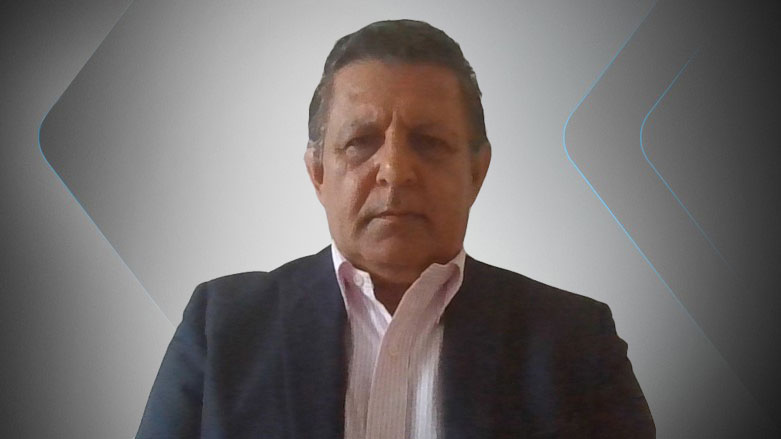 University websites are a global outlet for regional and international-based individuals, governments, and others. However, many websites struggle to reflect a coherent message that showcases the strengths of its individual departments. Universities in the Kurdistan Region are no exception.
Since 2004, the Webometrics Ranking Web of Universities has been performing a scientific exercise in cooperation with the Spanish National Research Council's Cybermetrics Lab to provide information on the web presence and impact of various universities.
A search of some of the websites of universities in the Kurdistan Region returned with an extremely low ranking compared to not only international and western universities but also many regional ones.
These low rankings are not surprising as many of the sampled websites do not conform to most of the Web Content Accessibility Guidelines (WCAG).
During a basic search of some university websites in Kurdistan, one can observe several areas that are in obvious and urgent need of improvement.
These issues include the poor use of the English language. Certain copy on landing pages is written based on the literal translation from Kurdish to English. In many cases, this leads to inappropriate or inaccurate phrases and expressions. These websites would benefit from a proofreader, given that many of these institutes employ native English speakers.
Furthermore, many landing pages either have broken links or ones that lead to the dreaded "Page under construction" notice. In general, navigating these websites is cumbersome and unintuitive.
Research pages are hugely important for universities. Many international organizations visit these pages to gauge potential collaborations. Unfortunately, the research pages of universities in Kurdistan either do not exist or are very brief—put there as a tick-box exercise. The research profile of staff is equally basic and outdated. No evidence of any ongoing research projects is present on many websites.
Lastly, no evidence, if any, of the curriculum is accredited by international bodies or even supported by an industry whether these are local, regional, or international. Such accreditation is crucial, not only to ensure that students get the best education, but also to give the outside world the confidence of the degrees and certificates these universities award.
The list above is not exhaustive by any means. It serves as an indication of the need for a major re-evaluation of the way universities in the Kurdistan Region function and how this functionality is expressed via their websites.
So, why should universities in Kurdistan care about the quality of their websites?
In addition to some of the reasons mentioned above, many universities use their website's landing page as a student recruitment tool. The more appealing and richer the website is, the greater the chances a student may consider enrolling in that university. Engaging and top standard websites also attract international interests whether they involve inter-university collaboration, research, or visits.
Universities face large organizational challenges, including limited budgets and large sites that can be hard to manage. The best designs are created for people, taking into consideration their habits, preferences, and goals. A university website also needs to feature functionality and information that appeals to different target audiences: prospective students, alumni, donors, and more.
One cannot help but feel that universities in the Kurdistan Region are locked in the past. The huge investments made into erecting magnificent buildings and infrastructure begs the question as to why a university still lags behind regarding their web presence.
The first and most important step, however, toward raising standards comes from the talent embedded within these universities that should be encouraged to make the changes required.
Kamaran Fathulla is a senior lecturer in Industrial Digitalisation at the University of Lincoln, United Kingdom.
The views expressed in this article are those of the author and do not necessarily reflect the position of Kurdistan 24 or The University of Lincoln.
Editing by Karzan Sulaivany