WATCH: Iranian Messi reveals being doppelganger not always positive
Messi Doppelganger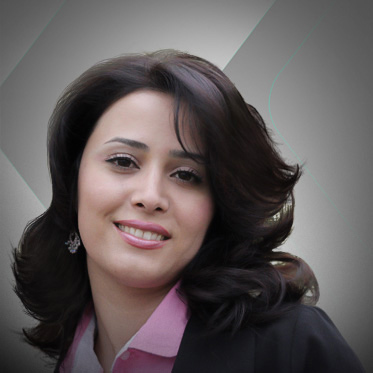 Ava Homa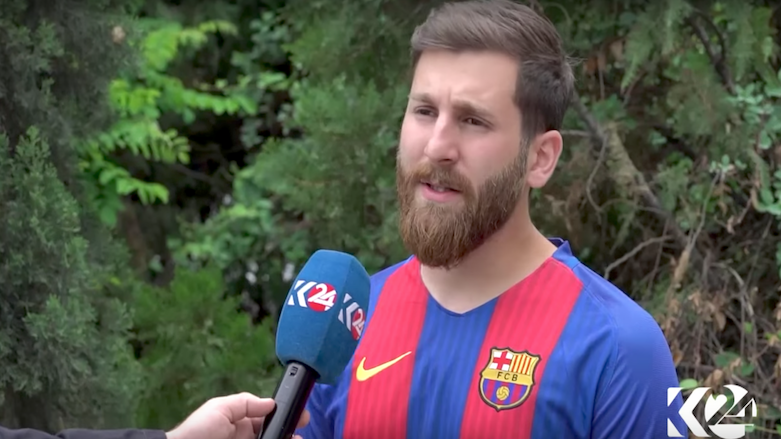 TEHRAN, Iran (Kurdistan24) – Messi's doppelganger in Iran spoke to Kurdistan24 about his life after being internationally recognized for his facial features.
Reza Paratesh, from Tehran, says he feels blessed that his very presence can create excitement in people.
"It's a great feeling when I know people are happy to see me," Paratesh told Kurdistan24.
"I was a fan of Barcelona from childhood," Paratesh said, adding his interest in the team was not rooted in looking like Messi.
He said his father suggested that he would take a few photos of himself and send it to some websites. He did as said and welcome the attention that followed.
The young man added that he is interested in speaking with and meeting Lionel Messi but has not been successful so far.
In a previous interview, he said looking like Messi has not always been a positive experience.
"When Iran and Argentina played, and Messi's goal kicked Iran out of the international game, my father called me and said, 'Don't come home tonight,'" he smiled.
"It was as if I was the one who had scored the goal," Paratesh laughed.