Producer hopes to popularize Kurdish house music
Renas Miran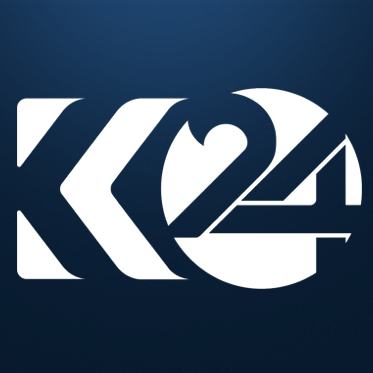 Ari Khalidi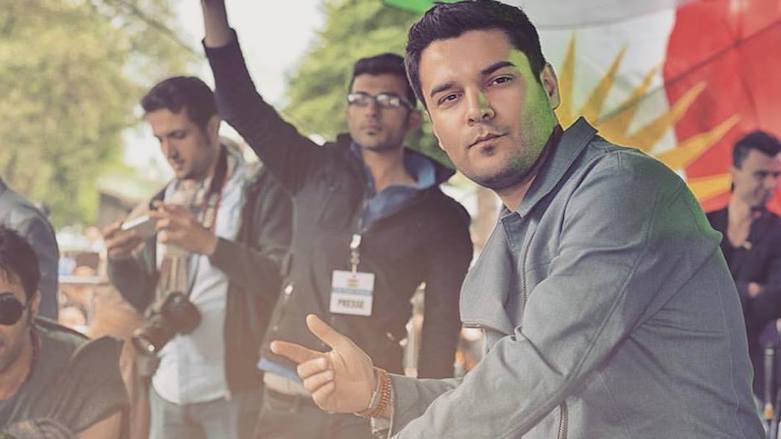 ERBIL, Kurdistan Region (Kurdistan 24) – Renas Miran, a German-based producer whose house music represents a new phenomenon in the Kurdish culture, hopes to popularize the electronic genre in Kurdistan as he works on new projects.
"House music makes people party, makes them feel good," the 33-year-old told Kurdistan 24 in a recent telephone interview.
Over the course of three years, Miran—born and partly raised in the Kurdistan Region's capital city of Erbil—has released house songs in multiple Kurdish dialects in a bid to reach a larger audience.
"Nobody was interested at first in this kind of music. It was too new. Distributors did not want to invest," he said, remembering the release of his first 16-track album in 2014, four years after his first house piece, a rework of the Zazaki dialect song 'Weyve.'
Kurdish music, indeed, is deeply rooted in traditional folk songs and instruments.
That is where Miran finds his inspiration, combining the centuries old singing style of Kurdish bards known as dengbêj with electronic club music developed by the late 20th century North American underground DJs.
"I am trying to create something new. There is not much money at this point. To the contrary, I myself am putting lots of money. You can call my work non-profit," Miran explained, with some lamentation but also hope in his voice.
Much to his luck, Miran grew up under the tutelage of a dengbêj father who sang at weddings back in his Erbil childhood.
"I am in love with the dengbêj music. I grew up in a musical house. I learned keyboard and drum machine then. In Kurdistan, my father would come from work and wanted to rehearse at home. I would never let him rehearse without me," he remembered.
"I do music because I love it and not to impress people. Nothing can come close to dengbêj style if we talk about feelings. It goes directly into your heart," Miran added.
He drew a similarity between the Kurdish tradition and house genre which he grew in interest in 2007, describing both as passionate and magical.
Despite his success, he cautioned about remixing the oral tradition with the futuristic deep house.
"If you put only one beat on a dengbêj song, you can kill the soul of it. It is risky to combine it with instrumental music," he said.
One international house producer who influenced him is David Guetta, and among the Kurdish singers who inspired him is the late legendary dengbêj Shakiro—one of whose songs Miran remixed in 2015 with a state of the art, choreographed clip.
He is hopeful that his arduous work is now gaining popularity among the youth, especially thanks to subscribers on his YouTube channel.
He has also collaborated with towering Kurdish singers such as Sivan Perwer and Ciwan Haco, who he said were intrigued by the idea.
"Perwer was very supportive and positive. He liked it. It was something new, something he had never heard," Miran happily added.
As of now, Miran is busy with a new album that will contain 14 tracks, seven of which he has already finished.
He wasn't able to give a release date but hoped his project would be ready in about a year, eager to find financial sponsors in the meantime in an appeal to Kurdish business and government circles.
"Kurdish house music is still a child that needs nourishment. I want to present it as a gift to my people," Miran said.
Editing by Karzan Sulaivany