Zara says she wants to visit Kurdistan
Russian-born Kurdish Vocalist Zara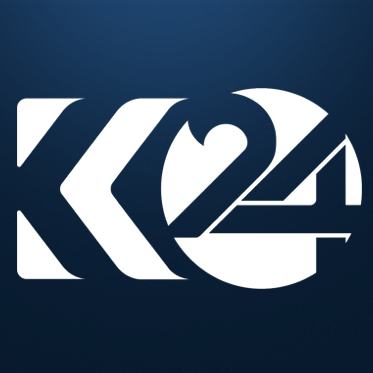 Ari Khalidi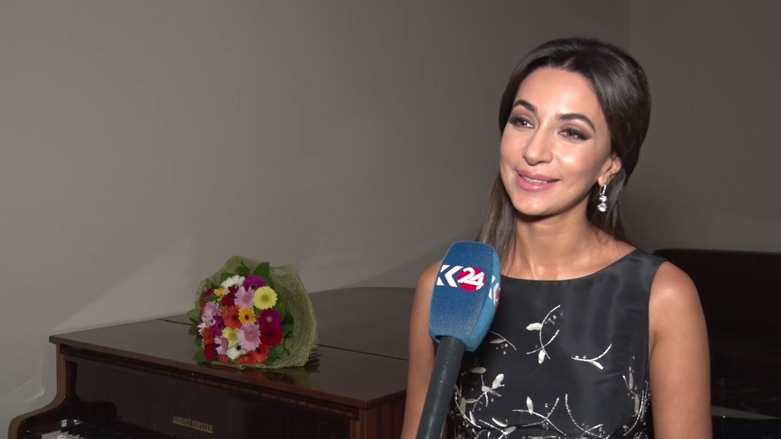 Moscow, Russia (Kurdistan 24) - Russian-born Kurdish pop singer and actress Zarifa Pashaevna Mgoyan, best known by her stage name as Zara, told Kurdistan 24 in an interview in Moscow that she wished to visit Kurdistan and perform there.
Born to a Kurdish family in Saint Petersburg, known as Leningrad during the Soviet Union, Zara is a graduate of the Saint Petersburg Academy of Theater Arts.
"I want to support my people. I know a lot of tragedies have befallen them. I don't know why all this pain happens to my people. But I believe we are on the right path and Kurdistan will one day achieve its independence," Zara told Kurdistan 24.
As a vocalist, Zara sings in multiple genres and language, including Kurdish.
Earlier this year, President Vladimir Putin awarded her with the title of Honored Artist of Russia during a ceremony in the Kremlin for her achievements in art.
"I was very happy. It was an honor and surprise. I have been in this field since the age of 16. I thank those who helped me become one of Russia's best artists," she said.
In 2016, along with her ensemble, she visited Syria's Khmeimim Air Base where Russian troops are stationed in a mission to aid the government forces there and sang for them.
"I went there to support our troops," she said.
Zara is a permanent member of the jury of the contest of singers "New Star," on the Defense Ministry's Zvezda TV.
(Khoshewi Mohammad conducted the interview in Moscow.)
Editing by Nadia Riva