IN PHOTOS: Kurdistan's Koya bringing life back to region's unique farms
"We want to support Kurdistan to become more independent."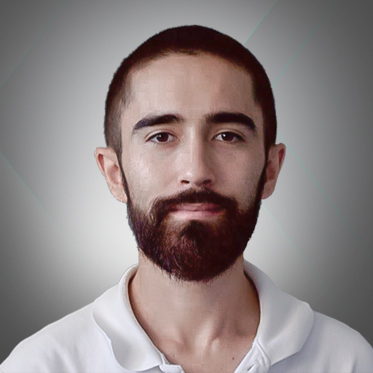 Levi Clancy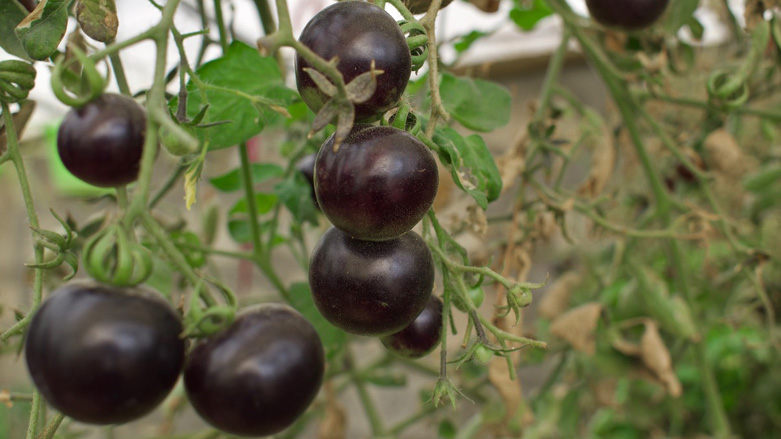 ERBIL, Kurdistan Region (Kurdistan 24) – Farmers in Koya completed brand development training this past week as part of a project by Czech NGO Caritas to support environmentally friendly agricultural development.
Agri-business students were selected from universities in project areas, which also include Rawanduz and Qushtapa, to receive additional training before working alongside local and Czech experts with forty eco-conscious farmers who submitted unique and feasible business proposals. Supplementary workshops and individual consultations are ongoing.
"Kurdistan has good soil and good water sources but almost everything gets imported, and farmers here lack technology," said Project Manager Abdulsalam Amoush.
"Kurdistan produces only 8% of the fruit and only 60% of the vegetables it consumes, and in some recent years just a single ton of lemons. We want to support Kurdistan to become more independent in this regard."
"When I find something I want to grow, I will stay up day and night learning online about it until I have learned everything I need to get started," said Hemin.
Black tomatoes grown by Hemin are a unique cultivar which develop their striking color naturally. They are more nutritious and a single plant can produce kilograms of produce like other high-yield varieties.
Olive farmer Azad Faransay Ibrahim purchased his land in 1983 and had planted his olive orchard by 1985, making his one of the oldest continuous olive orchards in the area.
Azad's farm labor is largely done by his family, which follows the Christian tradition of celebrating the onset of the Autumn harvest on September 15 and then completing the work by laboring from sunrise until late into the night, day after day until the harvest is complete.
Editing by Nadia Riva